Iran dismisses Israeli claim on Intl. Informatics Olympiad
August 7, 2017 - 9:12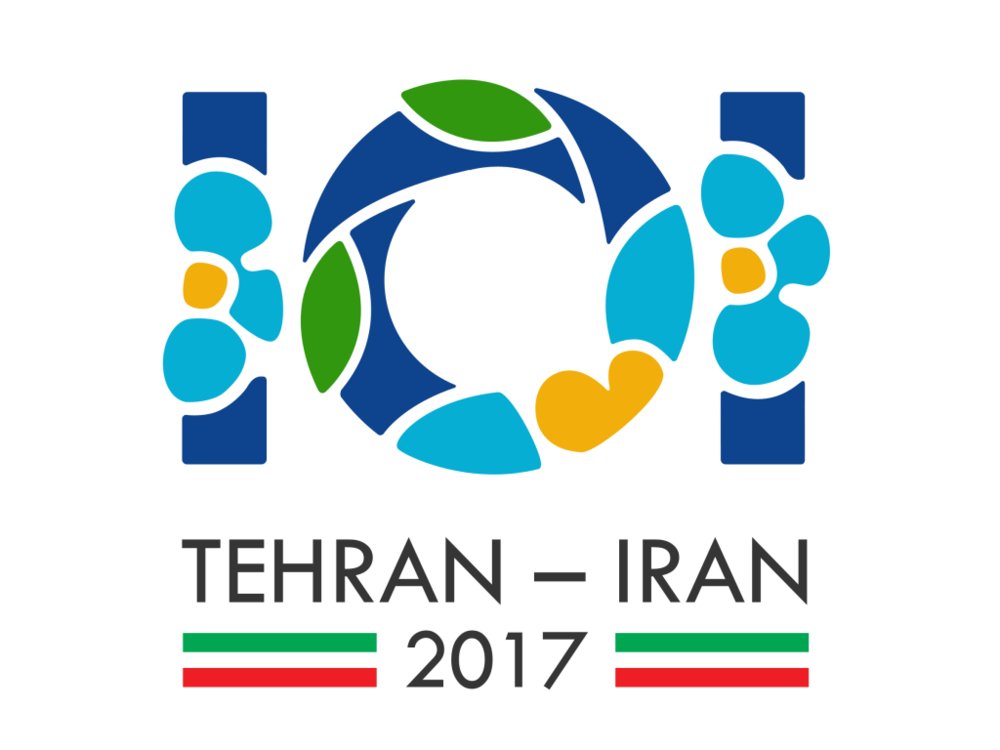 TEHRAN — In response to an Israeli tweet claiming winning four medals at the 29th International Informatics Olympiad (IOI 2017) in Tehran, the event's spokesman dismissed claims of awarding any medals to Israeli contestants.
No contestants from the Zionist regime were allowed to participate onsite at IOI 2017. However, according to IOI official website following General Assembly of International Olympiad in Informatics Israeli students could participate remotely from Russia.
"Students from countries who show hostility towards one another should request offsite participation from IOI Committee," Hamidreza Azemati told Mehr news agency, explaining, "this [offsite participation] does not concern us and the IOI Committee permission for participating remotely is not official."
"Generally, such competitions are held onsite and we did not grant any offsite participation permission; any persimmon for offsite participation is given by IOI Committee," he restated.
"So, we do not award any medals to students who had took part in the competition remotely; [moreover] we refuse to officially recognize the Zionist regime," Azemati said.
The IOI is an annual competitive programming competition for secondary school students. It is the second largest Olympiad, after International Mathematical Olympiad, in terms of number of participating countries. This year some 300 students from 84 countries from around the world participated in the event held in Tehran from July 28 to August 4.
Iran's team finished in fourth place after Japan, China, and Russia with one gold medal and three silver medals in IOI 2017.
MQ/MG