Liquidity near $345b in a month
August 14, 2017 - 19:30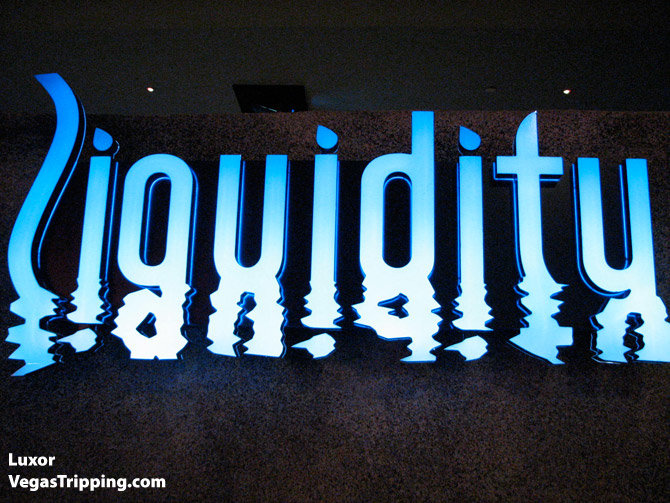 TEHRAN- Iran's liquidity stood at 13.14 quadrillion rials (about $344.8 billion) during the third Iranian calendar month of Khordad (May 22-June 22, 2017), according to a report released by the Central Bank of Iran (CBI).
The figure shows 24.1 percent rise compared to the same time in the previous year, the report said.
Liquidity in Iran witnessed a 2.5-fold rise during the past four years, IRIB news quoted Hamidreza Hajibabaie, the chairman of parliament (Majlis) ad hoc committee for reviewing the Sixth National Development Plan (2016-2021), as saying in February 1st.
HJ/MA