Expo to put spotlight on healthy food, healthy life
September 3, 2017 - 20:25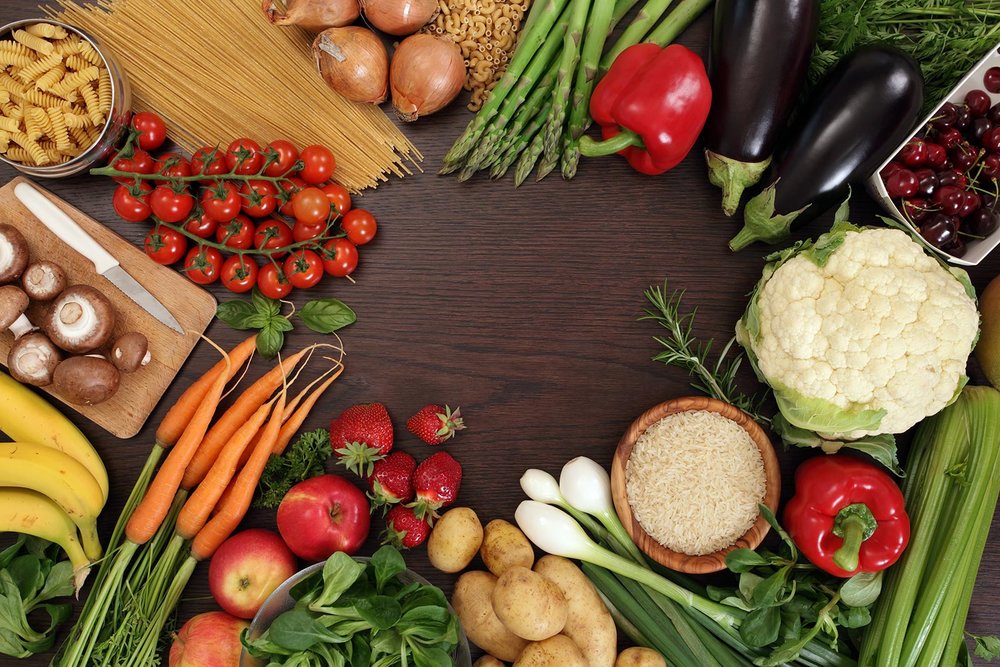 TEHRAN — Good nutrition and healthy food is our first defense against disease and our source of energy to live and be active.
Nutritional problems caused by an inadequate diet can be of many sorts, and when they affect a generation of youngsters, they can lower their learning capacities, thus compromising their futures, perpetuating a generational cycle of poverty and malnutrition, with severe consequences on both individuals and nations.
In this line, the first national exhibition on healthy food production technology will be held on October 11-14 in Isfahan, ISNA reported.
Coordinated by the headquarters for development of medicinal herbs technology and traditional medicine, affiliated with presidential directorate for science and technology, the exhibition is aiming at supporting healthy food manufacturers, creating job opportunities in rural and urban areas, raising awareness about healthful and nutritious food, increasing productivity, changing poor eating habits to prevent health conditions and enhancing export.
Side events, including conferences and workshops are also scheduled as well.
According to Food and Agriculture Organization of the United Nations (FAO) healthy soils are the foundation of the food system. Food availability relies on soils. Nutritious and good quality food and animal fodder can only be produced if our soils are healthy living soils.
Over the last 50 years, advances in agricultural technology and increased demand due to a growing population have put our soils under increasing pressure. In many countries, intensive crop production has depleted the soil, jeopardizing the soils productive capacity and ability to meet the needs of future generations.
Holistic production management systems that promote and enhance agro-ecosystem health that are socially, ecologically and economically sustainable are necessary in order to protect our soils while maintaining its high productive capacities.
Farmers play a central role in this aspect. Numerous and diverse farming approaches promote the sustainable management of soils with the goal of improving productivity and maintaining the quality of the products to guarantee the consumers' health.
In addition to the agricultural aspects of a production some consumers have concerns about additives because they may see the long, unfamiliar names and think of them as complex chemical compounds. In fact, every food we eat is made up of chemical compounds that determine flavor, color, texture and nutrient value. All food additives must be carefully regulated by health authorities and various organizations to ensure that foods are safe to eat and are accurately labeled.
MQ/MG
I wish Articles as simple, wise, and straightforward as this we're on the front page of newspapers in my country.

Condemning un-healthy fluids and food has also impact.