S. Korea's August oil imports from Iran up 40.2% on year
September 16, 2017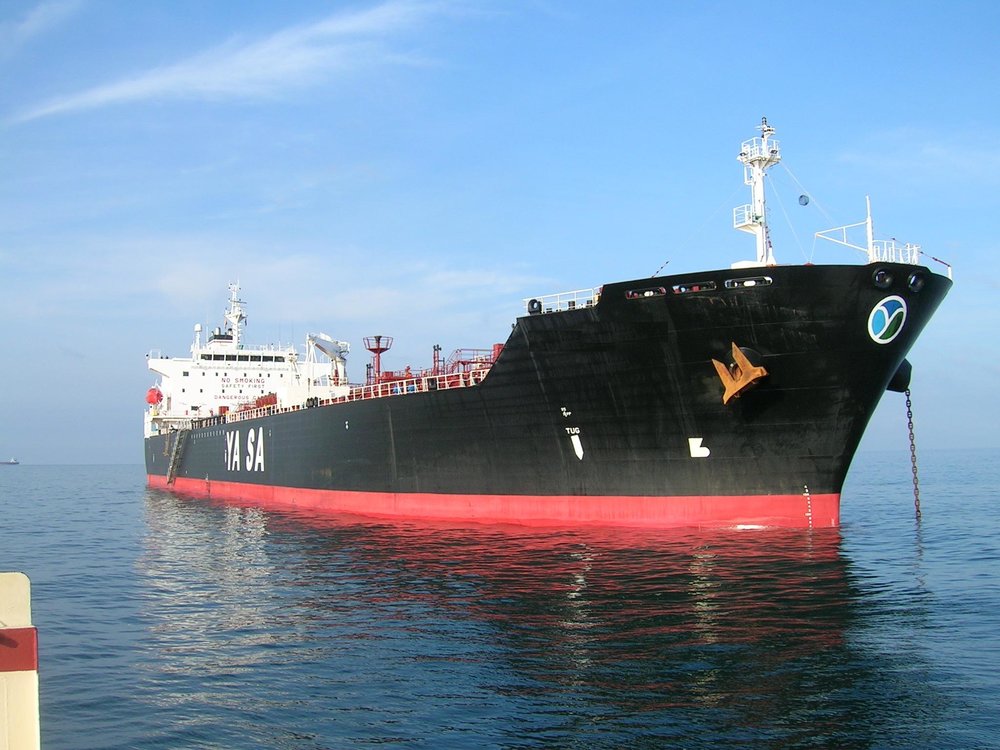 TEHRAN - South Korea's August oil imports from Iran increased 40.2 percent from the same month a year earlier, Reuters reported citing the country's customs data.
The world's fifth-biggest crude importer Shipped in 365,641 barrels per day (bpd) or 1.55 million tons of Iranian crude in August, compared with 1.1 million tons in the same period in 2016.
Iran has been boosting oil production since Western sanctions over its nuclear program were lifted last year, aiming to increase crude output to 4.5 million bpd within five years.
In the first eight months of 2017, South Korea's oil imports from Iran were 12.22 million tons, or 368,529 bpd, up 46.7 percent from 8.33 million tons during the same period the year before, the data showed.
South Korea, one of Iran's major Asian clients, mainly purchases an ultra-light oil, also known as condensate, from the country, but a breakdown of imports is not available. It uses condensate to produce more expensive fuels like naphtha,
For Asian buyers, Iran set the official selling prices of its light and heavy grades at 18 cents and $1.17 respectively below the Oman/Dubai average for August, while it raised September Iranian light oil prices 20 cents higher than those in August.
EF/MA