Iran may cut condensate exports to Asia in Oct.
September 20, 2017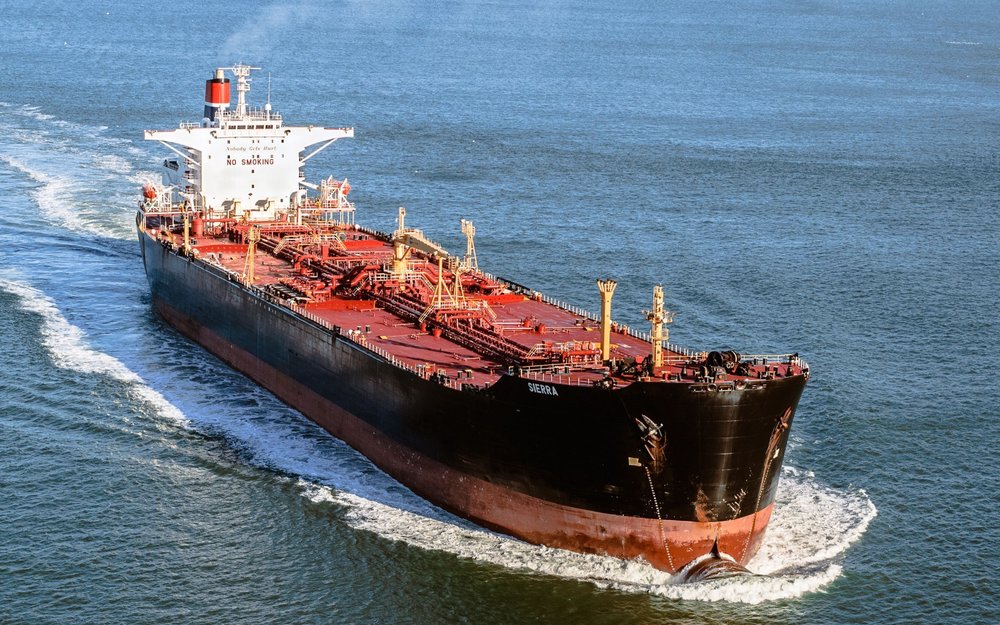 TEHRAN – Iran plans to reduce gas exports to Asia due to some maintenance in its giant South Pars gas field, Reuters reported on Tuesday quoting industry sources.
According to the report, National Iranian Oil Company (NIOC) may cut exports by at least 1 million barrels in the mentioned month. The company typically exports about 15 million barrels of South Pars condensate each month.
The drop in Iranian condensate exports in October comes as China's Unipec is about to resume cargo liftings from Iran in October, a second source said. The trading arm of Asia's largest refiner Sinopec typically halts imports in summer months due to environmental restrictions at Chinese ports.
Demand for Iran's condensate is also on the rise as test runs continue at a new splitter operated by its Persian Gulf Star Refinery at Bandar Abbas, the sources said.
Condensate is an ultra-light oil that is processed in splitters to produce mainly naphtha, a petrochemical raw material.
EF/MA