By staff and agency
Sanders: U.S. backs anti-democratic S. Arabia but 'puts down' Iran
September 23, 2017 - 20:9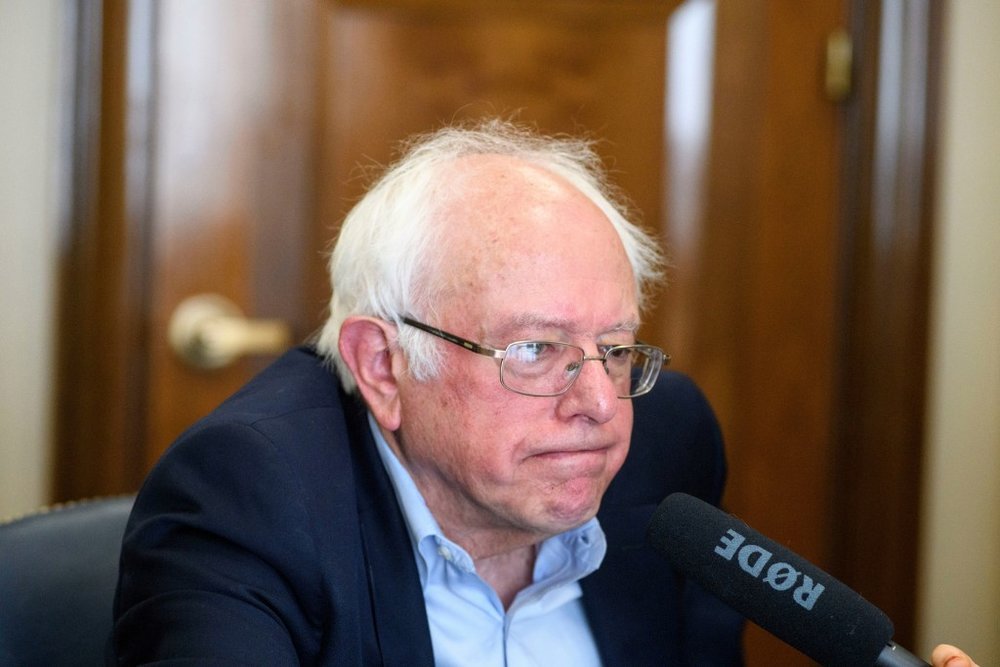 Senator Bernie Sanders has criticized Washington's support for "incredibly anti-democratic" Saudi Arabia while pursuing a destructive policy toward Iran which just held elections in May.
Sanders also defended Barack Obama's key foreign affairs legacy in an interview with The Intercept published on Friday.
The senator, who competed with Hillary Clinton in the Democratic Party presidential primaries in 2016, said that the 2015 nuclear deal between Iran and the 5+1 group must be protected
"I think that one of the areas that we have got to rethink, in terms of American foreign policy, is our position vis-a-vis Iran and Saudi Arabia," he said.
He said, "For whatever reason — and I think we know some of the reasons having to do with a three-letter word called oil — the United States has kind of looked aside at the fact that Saudi Arabia is an incredibly anti-democratic country and has played a very bad role internationally, but we have sided with them time and time and time again, and yet Iran, which just held elections, we are … continuing to put them down."
In his speech at the UN General Assembly on Tuesday, U.S. President Donald Trump said that the 2015 nuclear deal signed by Iran, the European Union, Germany and the five permanent members of the UN Security Council was an "embarrassment" and hinted that he may not recertify the agreement when it comes up for a mid-October deadline.
In response Iranian Foreign Minister Mohammad Javad Zarif wrote a tweet saying, "Trump's ignorant hate speech belongs in medieval times-not the 21st Century UN -. Fake empathy for Iranians fools no one."
French President Emmanuel Macron defended the nuclear deal in his speech at the UN, warning "renouncing it would be a grave error".
Elsewhere, Sanders said that the U.S. should rethink its foreign policy.