Macron considers trip to Iran
October 14, 2017 - 20:21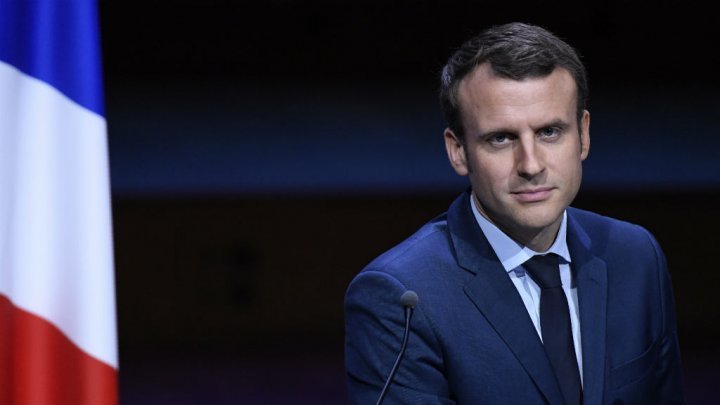 French President Emmanuel Macron is considering visiting Iran after speaking by phone with Iranian President Hassan Rouhani on Friday.
"A trip to Iran by the president, at the invitation of President Rouhani, has been considered," The Telegraph quoted the Elysee presidential office as saying.
Iranian presidential website said the visit would happen next year.
Macron's visit to Iran would be the first by a French head of state or government since 1971. French Foreign Minister Jean-Yves Le Drian is set to travel to the Islamic Republic in the next few weeks.
Macron said in the phone conversation that the U.S. decision to decertify Iran's nuclear deal "will not put an end to the Iranian nuclear accord and that together all the parties in France and its European partners will continue to meet their commitments".