France does not get past EU to pressure Iran
November 14, 2017 - 20:5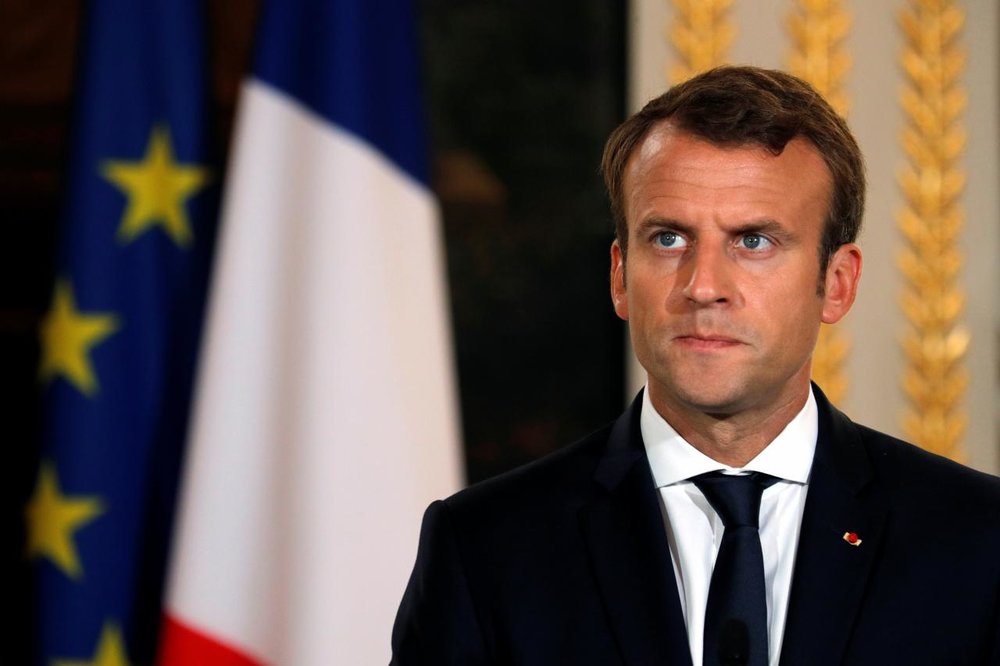 TEHRAN – The European Union has said no to Paris which in recent days waged an impressive campaign in favor of posing new restrictions on Iran despite the 2015 nuclear deal.
On Monday evening, EU foreign policy chief Federica Mogherini said the 28-naton bloc does not have any plan to make a change in its agreement, along world powers, with Iran.
"First of all, let me say that we did not discuss today nor last week, nor do I foresee any discussion in the future about further sanctions from the European Union side on Iran," she said.
Mogherini made the remarks in a press conference following the EU's Foreign Affairs Council meeting as a reporter said French Foreign Minister Jean Yves Le Drian had on the same day had said Paris supports putting sanctions on Iran over its ballistic missile tests.
"This is not part of our current discussions. And, as you know, we have lifted all our nuclear-related sanctions on Iran in compliance with our own commitments with the JCPOA. Ballistic missiles are not in the scope of the JCPOA; and it is extremely important that we keep that outside of the JCPOA. This is a discussion and a proposal that was never raised at our table in these recent months and I don't foresee this to happen in the near future," Mogherini stressed.
French President Emmanuel Macron took anti-Iran positions during his last week visits to the UAE and Saudi Kingdom.
Macron seized the opportunity to sing in unison with Arab states in accusing Iran of being responsible for a missile that had been launched on Riyadh from the Yemeni territory a while back. He then moved swiftly to call for sanctions on Iran for its missile program.
Foreign Ministry spokesman Bahram Qassemi on Monday said Macron's understanding of the Iranian missile program were "not accurate".
"We want France to pay closer attention to regional issues, as there are many enemies here [in the region] trying to affect Iran's relations with European countries, especially France," Qassemi said.
The Foreign Ministry official went on to express hope that Macron's upcoming visit to Tehran could be a step to reduce misunderstandings.
SP/PA