IRGC chief: Iran to use missiles whenever necessary
October 2, 2017 - 8:10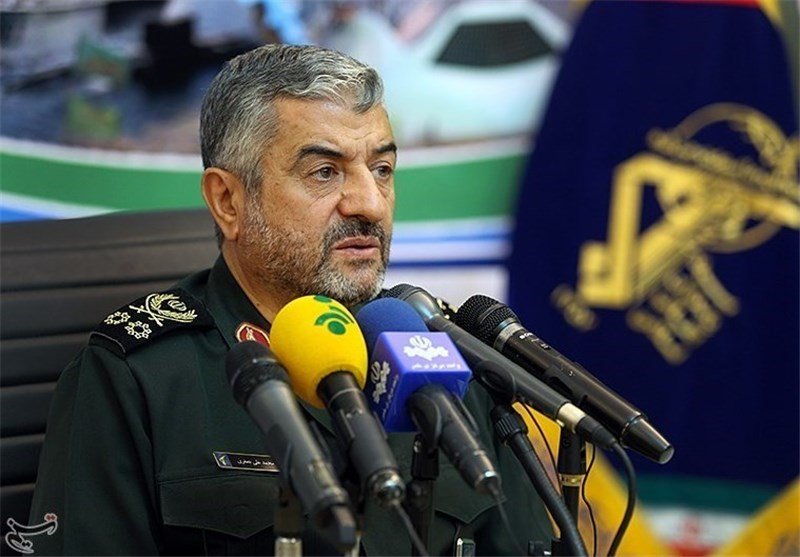 TEHRAN – Major General Mohammad Ali Jafari, commander of the Islamic Revolution Guards Corps, has said Iran will fire its missiles at the enemy targets whenever necessary.
Pointing to the high precision power of Iranian missiles, the general added, "No one believed that the Islamic Republic's missiles and the Guards' missiles could strike with pinpoint precision."
"It is now several years since we announced that we have achieved this technology. Now, we promise to all Iranian people that almost all the Guards' missiles are equipped with this technology," Jafari said, Fars news agency reported on Saturday.