Iran says sees no cap to missile capability
June 21, 2017 - 16:29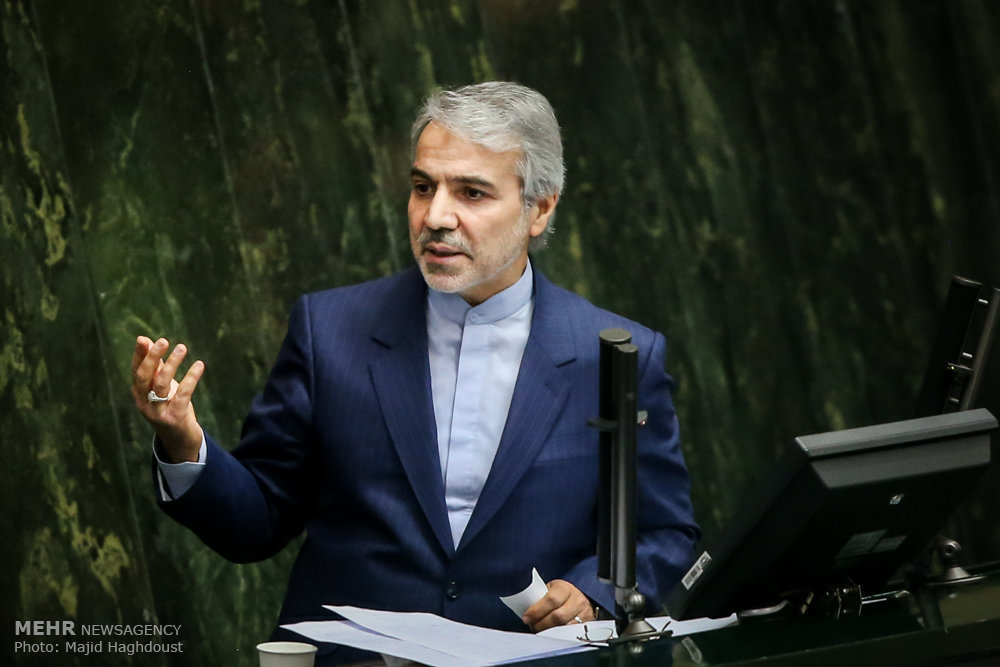 TEHRAN – Iran said it won't hesitate to shore up its missile capability and presses ahead with the program in the future, its government spokesman said on Tuesday.
"As explicitly stipulated by president, the government backs all missile activities of the Guards (IRGC) and (other) armed forces," Mohammad Bagher Nobakht told a press conference in Tehran.
"The government sees no cap to boosting defense and missile capability, and backs up missile launches and research," he added.
Iran's Islamic Revolutionary Guards Corps (IRGC) fired missiles at Islamic State's major strongholds in eastern Syria, killing at least 50 ISIS militants, what Nobakht acclaimed as "a symbol of national clout."
The IRGC had vowed revenge for the Tehran terrorist attacks which killed 18 people and accused Saudi Arabia and the U.S. of being indirectly behind the raids.
Backing the missile operation, Foreign Minister Mohammad Javad Zarif tweeted: "Iran's missile capability protects its citizens in lawful self-defense & advances common global fight to eradicate ISIS and extremist terror."
Iran's missile capability have been a challenging issue between Washington and Tehran.
The U.S. says Iran's missiles are a potential threat to the Middle East's peace and stability. Iran, while rejecting the claims, says its missiles are for defense only.
Back in February, the White House said it had put Iran "on notice" for test-firing a ballistic missile, taking an aggressive posture toward Tehran.
Later in May, President Hassan Rouhani highlighted that Tehran would continue its ballistic missile program, striking a defiant note after Washington's strong criticism of the Islamic Republic.
"The Iranian nation has decided to be powerful. Our missiles are for peace and for defense ... American officials should know that whenever we need to technically test a missile, we will do so and will not wait for their permission," Rouhani said in a news conference.
Iran's missiles are a focus of the new sanctions bill for which the U.S. Senate voted unanimously last week.
PA/PA