IRGC to receive $600m as offset to U.S. legislation
June 28, 2017 - 18:42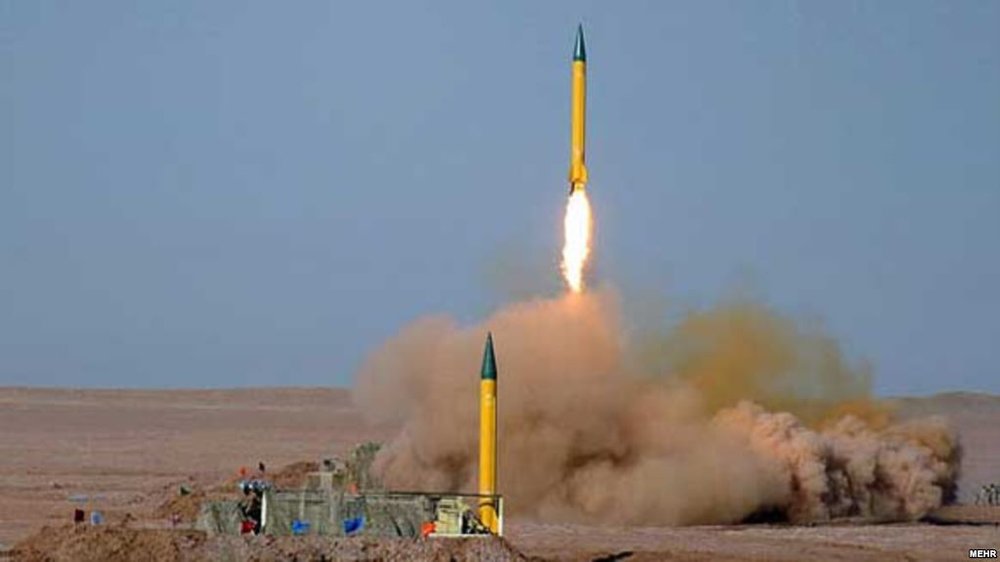 TEHRAN – Iran's parliament, the Majlis, is preparing a legislation to grant 20 trillion rials (over $600 million) to the Islamic Revolution Guards Corps in response to the new U.S. sanctions moves.
The decision follows a recent legislation by the U.S. Senate to impose new sanctions on the IRGC and any other entities involved in Iran's missile program.
According to Kazem Jalali, head of the Majlis Research Center, the to-be legislation will go into boosting the IRGC's missile program and empowering its subsidiary Quds Corps to "fight U.S. terrorist acts".
Recently U.S. senators voted 98-2 to pass the "Countering Iran's Destabilizing Activities Act," which would impose sanctions on entities involved in Iran's missile program. Before it is signed into law by U.S. President Donald Trump, the measure has to pass the House.
A few days after the Senate move, Iran's Majlis said it was devising a countermeasure that would concern "U.S. terrorist acts", comprising 10 sections and 20 articles. The grant to the IRGC comes as part of the promised countermeasure.
According to the draft, the parliament has also put measures on its agenda to counter the U.S. violation of the 2015 nuclear agreement, known as the Joint Comprehensive Plan of Action (JCPOA).
Under the JCPOA signed between Iran and the five permanent members of the United Nations Security Council - the United States, France, Britain, Russia and China - plus Germany, Iran undertook to put limitations on its nuclear program in exchange for the removal of nuclear-related sanctions imposed against Tehran.
The chairman of the National Security and Foreign Policy Committee, Alaeddin Boroujerdi, said on Saturday that the recent U.S. Senate's move was a "blatant violation" of the JCPOA, vowing an appropriate response by the Islamic Republic.
Iranian Foreign Ministry spokesman Bahram Qassemi also on Friday defended the country's "completely legitimate" missile defense program, emphasizing that nothing can prevent the Islamic Republic from exercising its right to defense.
SP/PA