Iran rejects report on using Afghan children to fight in Syria
October 3, 2017 - 20:15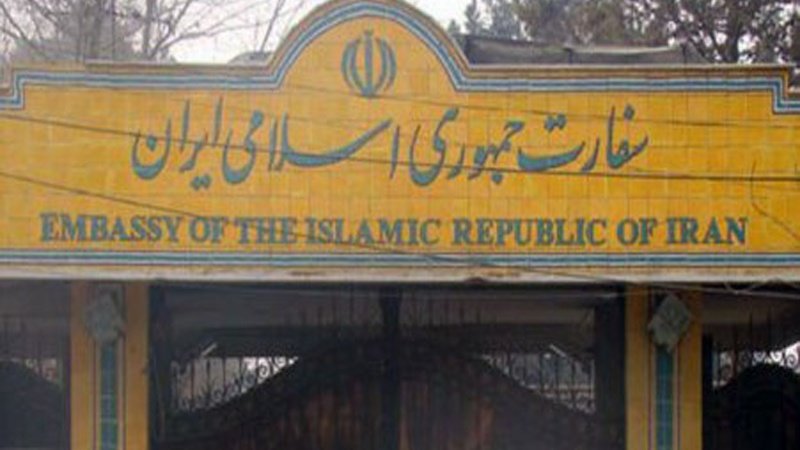 TEHRAN – The Iranian embassy in Afghanistan has rejected a recent report released by Human Rights Watch on using Afghan children in the Syrian conflict.
On Sunday, Human Rights Watch reported that Iran's Islamic Revolutionary Guards Corps had recruited Afghan immigrant children living in Iran to fight in Syria.
According to a statement released by the embassy, Iran recruited no Afghan kids and is committed to follow international regulations.
Iran is hosting the highest number of Afghan refugees in the world and spares no efforts in supporting Afghan's rights, the statement added.
MH/