82,000 historical objects on show at Golestan Palace
October 15, 2017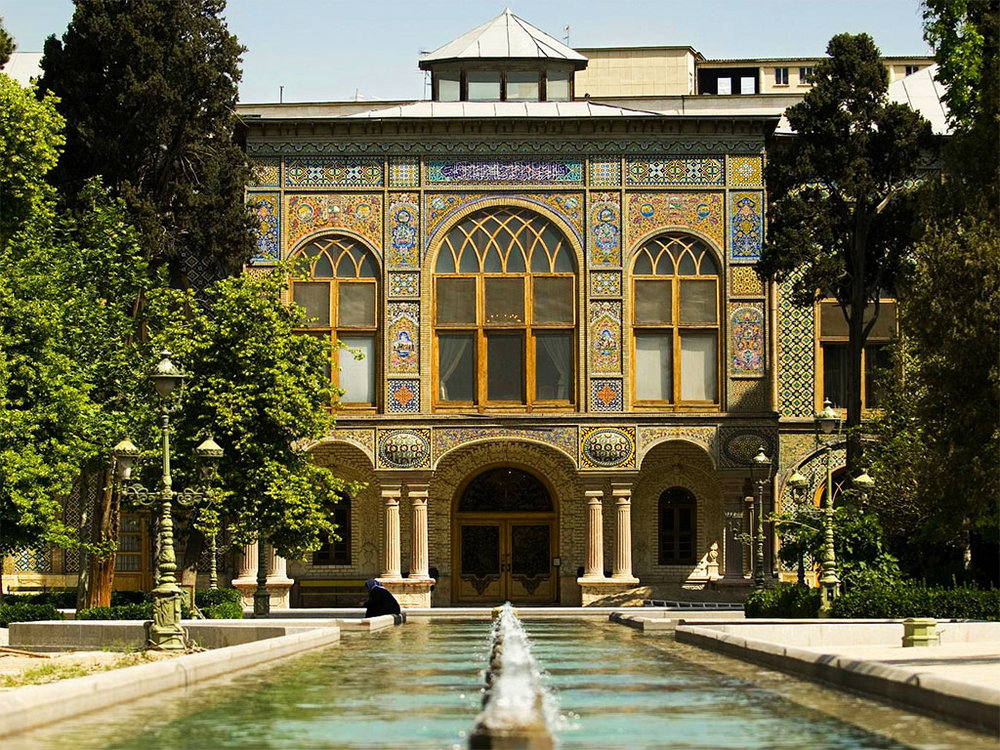 TEHRAN – The UNESCO-registered Golestan Palace in downtown Tehran features some 82,000 historical objects inside its museums that add up to its own charm, director of the historical site says.
"Golestan Palace embraces various treasures that are needed to be put on show and be subject of research in addition to being protected and conserved," IRNA quoted Masoud Nosrati as saying on Saturday.
"For example, the antique utensils, vessels and jewelry sections are wonderful. Moreover, over 350 carpets and rugs are being kept at the palace some of which have already been on show and the others aimed to be displayed in future exhibitions," the official added.
Every day, clusters of foreign travelers visit the lavish palace, which is a masterpiece dating from the Qajar era (1785 to 1925). It embodies a successful integration of earlier Persian crafts and architecture with Western influences.
Golestan Palace became a center of Qajari arts and architecture of which it is an outstanding example and has remained a source of inspiration for Iranian artists and architects to this day.
PHOTO: A view of Golestan Palace in downtown Tehran
AFM/MG