U.S. House to vote on new Iran sanctions next week
October 21, 2017 - 19:52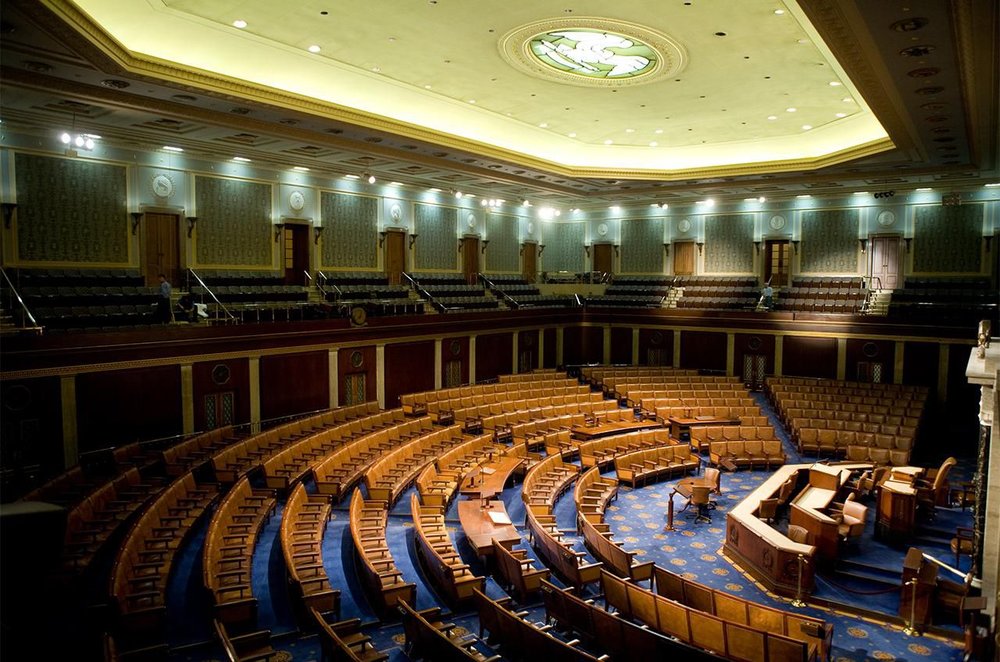 The U.S. House of Representatives will vote next week on new sanctions targeting Iran's ballistic missile program which Iran has been insisting is for defensive purposes, GOP leaders said on Friday.
The move is in line with U.S. President Donald Trump's tough stance against the Islamic Republic, without immediately moving to undermine the Iran nuclear deal, also known as the JCPOA.
"It is Congress' responsibility to work with the executive branch on a clear-eyed strategy to stop Iran's reckless behavior," Majority Leader Kevin McCarthy, the number two House Republican, and Representative Ed Royce, chairman of the House Foreign Affairs Committee, said in a joint statement emailed to Reuters.
"Immediate action towards this goal will come from the House next week as we vote on legislation that furthers sanctions on Hezbollah and Iran's missile proliferation," they said.
The new sanctions bill against Tehran targets entities with assets outside the U.S. if they are found to support Iran's ballistic missile program.
It came a week after Trump decided not to certify Iran's compliance to the JCPOA, and threatened that he might eventually exit the accord.
That gave Congress 60 days to decide whether to reimpose economic sanctions against Tehran that were lifted under the deal.
EU member states have urged the U.S. Congress not to snap back nuclear-related sanctions on Tehran and warned of serious consequences for regional peace if the international agreement was not maintained.
However, on Friday, U.S. Secretary of State Rex Tillerson reassured European countries about the fate of the nuclear deal, saying the Trump administration does not intend to disrupt European business deals with Iran.
MH/PA