U.S. Congress moves bill threatening Iran nuclear deal
November 16, 2017 - 11:34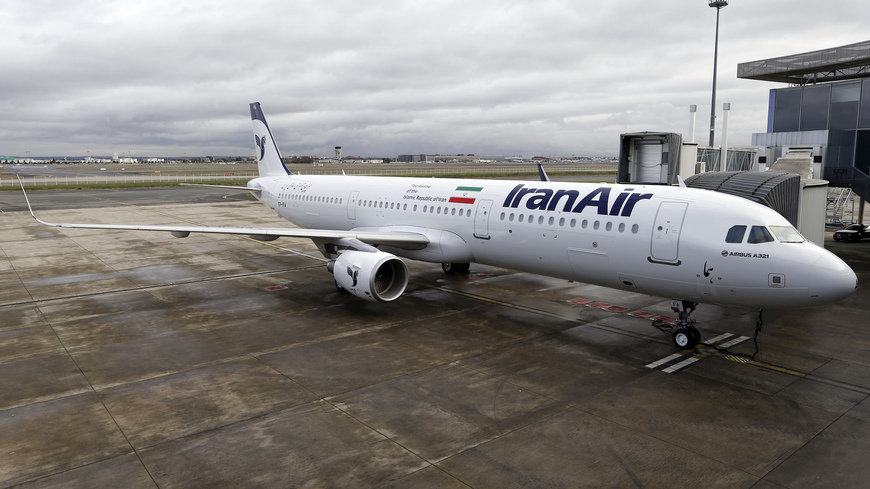 The U.S. Congress has taken another measure that make it more difficult for Iran to purchase commercial aircraft from firms that do business in the United States.
A new bill called the Strengthening Oversight of Iran's Access to Finance Act was approved by the House Financial Services Committee on Tuesday. The move comes as a blow to the 2015 nuclear deal that Iran signed with six world powers.
"Iran would view [the bill's] enactment into law as a breach of the JCPOA," Kenneth Katzman, an Iran expert at the Congressional Research Service, was quoted by Al-Monitor as saying.
MH/PA