Tchogha Zanbil to offer free entry to mark UNESCO-listing anniversary
October 23, 2017 - 20:44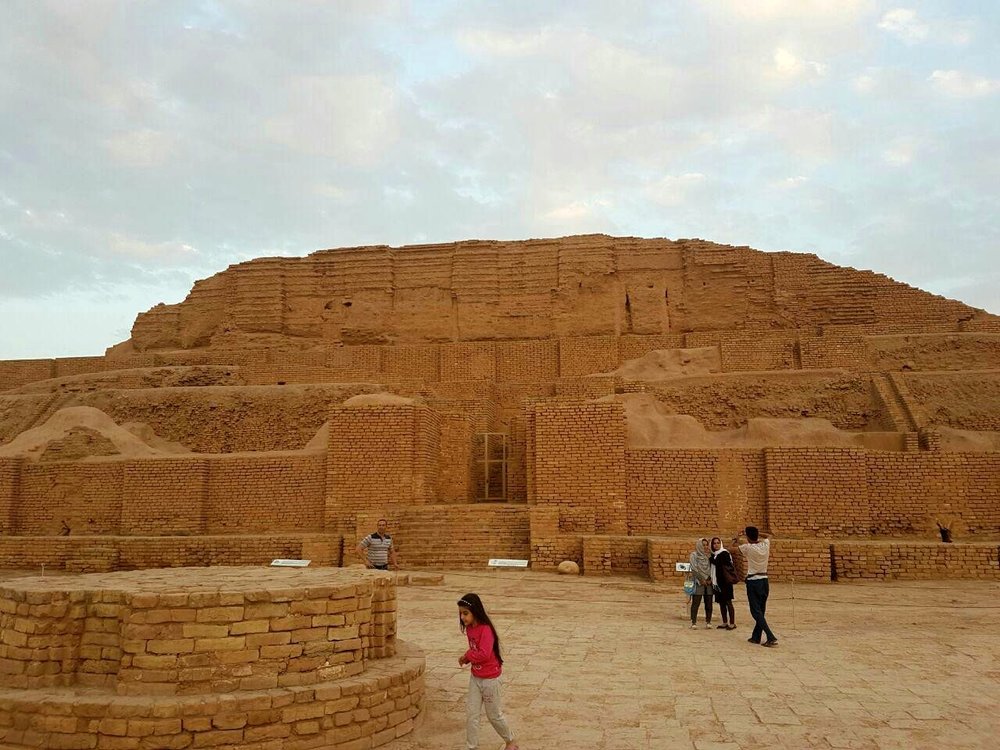 TEHRAN – Tchogha Zanbil, a prehistoric ziggurat in southwest Iran, will offer free admission on October 26 on the occasion of the 38th anniversary of inscription on UNESCO World Heritage list.
"People can visit Tchogha Zanbil with no entrance fee on October 26," Cultural Heritage, Tourism and Handicrafts Organization announced.
A topmost tourist destination in Khuzestan province, the magnificent ruins of Tchogha Zanbil is considered by many the finest surviving example of the Elamite architecture in the globe. It was made a UNESCO site in 1979.
Its construction started in c. 1250 BC upon the order of the Elamite king Untash-Napirisha (1275-1240 BC) as the religious center of Elam dedicated to the Elamite divinities Inshushinak and Napirisha.
The prehistoric mud-brick complex bears testimony to the unique expression of the culture, beliefs, rituals and traditions of one of the oldest indigenous communities of Iran.
The ziggurat overlooks the ancient city of Susa (near modern Shush) in Khuzestan Province. Reaching a total height of some 25m, the ziggurat was used to be surmounted by a temple and estimated to hit 52m during its heyday.
UNESCO says that Tchogha Zanbil is the largest ziggurat outside of Mesopotamia and the best preserved of this type of stepped pyramidal monument.
Tchogha Zanbil was excavated in six seasons between 1951 and 1961 by Roman Ghirshman, a Russian-born French archeologist who specialized in ancient Iran.
PHOTO: People visit ruins of Tchogha Zanbil, a UNESCO-listed prehistoric ziggurat, in Khuzestan province southwestern Iran.
AFM/MG