British FM praises nuclear deal, says it will survive
October 24, 2017 - 9:49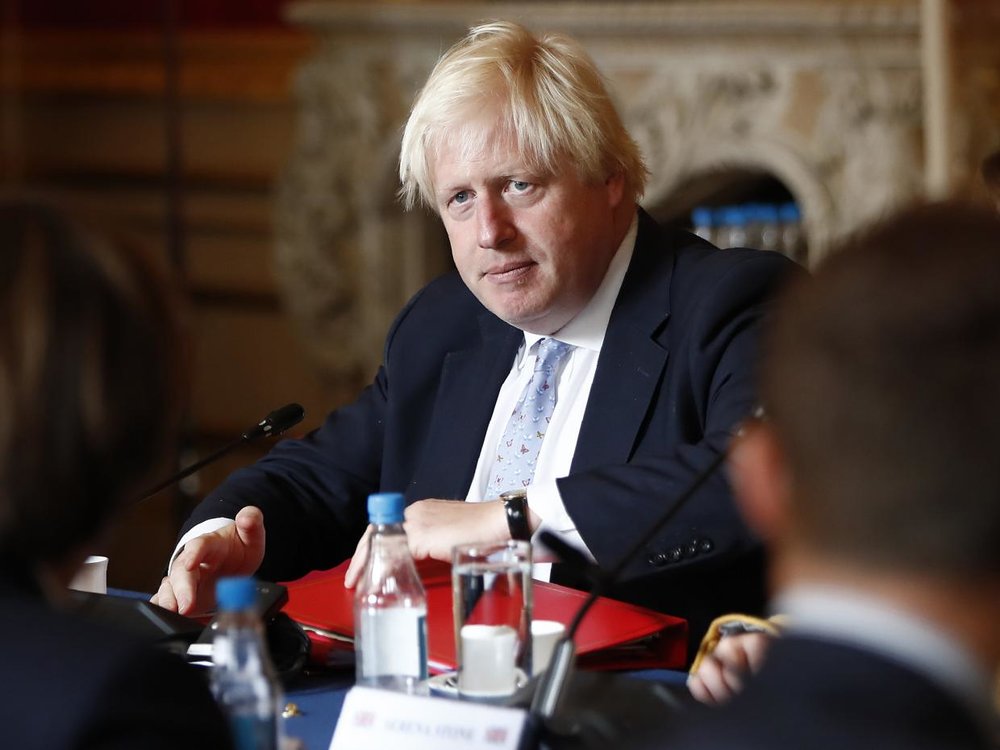 TEHRAN – UK Foreign Secretary Boris Johnson on Monday praised the Iran nuclear deal, which has been widely criticized by U.S. President Donald Trump, and urged North Korea to choose the path of diplomacy.
Speaking at a conference in London, Johnson said he is confident the deal will survive despite Trump's opposition.
Trump has decertified Iran's compliance with the nuclear agreement, signed in 2015 and known as the Joint Comprehensive Plan of Action (JCPOA), leaving it up to Congress whether to impose new sanctions on Iran.
MH/PA