By Maryam Qarehgozlou
A need for national, regional, international co-op to save Caspian seal
November 1, 2017 - 20:33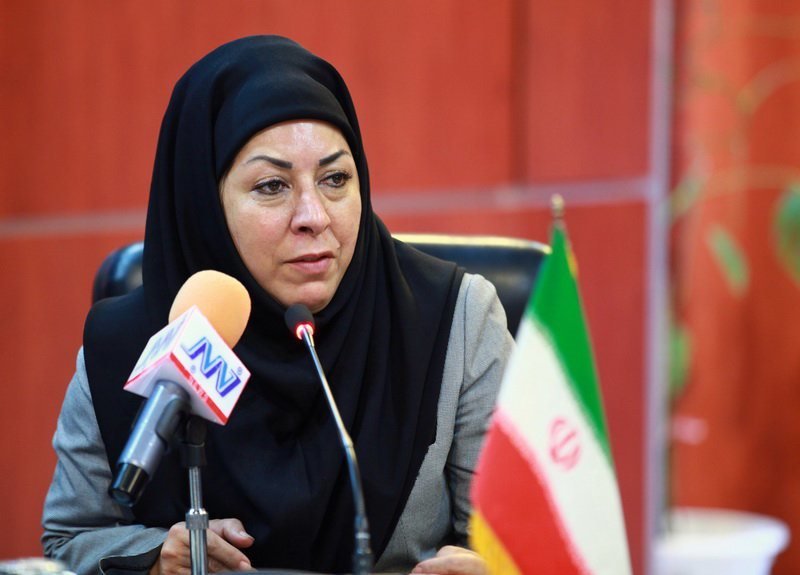 TEHRAN — There is a great need for national, regional and international cooperation to conserve the Caspian seal, an environment official has said.
Caspian seals are only found in the Caspian Sea. Unfortunately the seals which are the sole marine mammals inhabiting the Caspian Sea have fallen into a drastic decline, Parvin Farshchi, deputy head of the department of environment for marine affairs, said in an exclusive interview with the Tehran Times.
The Caspian seal population which stood at about one million in the 90s shrank to less than 100,000 by 2012, she regretted.
Unfortunately poaching activities in other Caspian Sea littoral countries and also bycatch in Iran are of the threats pushing the precious animals towards extinction with 90 percent decline in the population density.
Without extended regional and international cooperation it would be impossible to save the species, Farshchi added.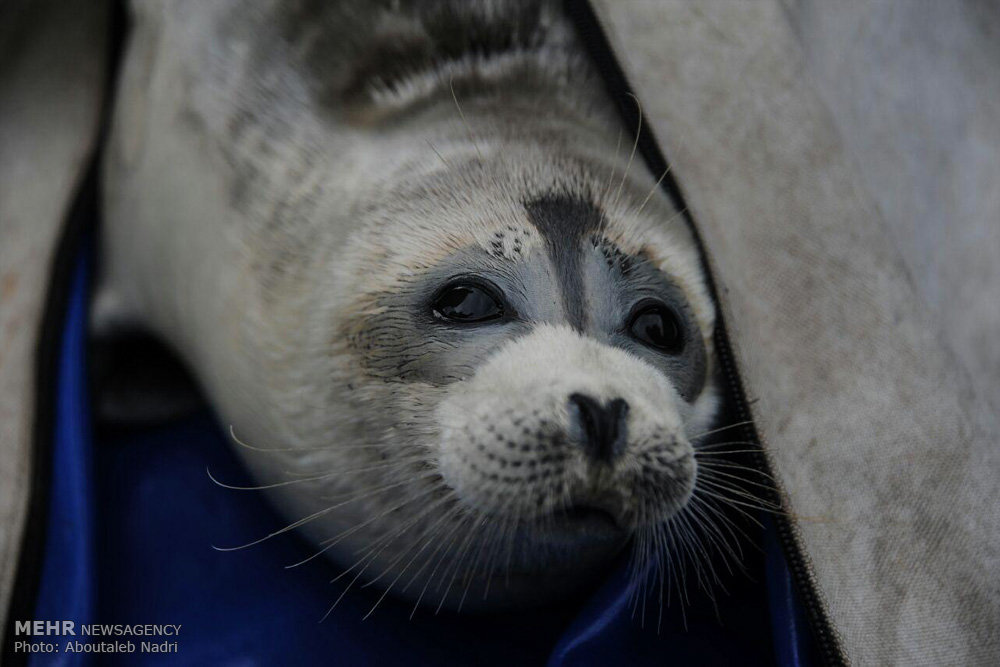 Thankfully, as Farshchi has said, over the 12th Meeting of the Conference of the Parties (CMS COP12) to the Convention on the Conservation of Migratory Species of Wild Animals (CMS), administered by UN Environment on October 28, 2017, Caspian seals were included on Appendices I and II of the Convention.
According to the Conservation of Migratory Species of Wild Animals website Appendix I comprises migratory species that have been assessed as being in danger of extinction throughout all or a significant portion of their range.
Appendix II covers migratory species that have an unfavorable conservation status and that require international agreements for their conservation and management, as well as those that have a conservation status which would significantly benefit from the international cooperation that could be achieved by an international agreement.
So the inclusion of the Caspian seal in Appendices I and II of the Convention will be of great help as it foster more international cooperation and ban the poaching and illegal fishing activities to save the animals from extinction, she concluded.
MQ/MG