Iranian, Russian, Turkish military chiefs to meet soon
November 4, 2017 - 9:50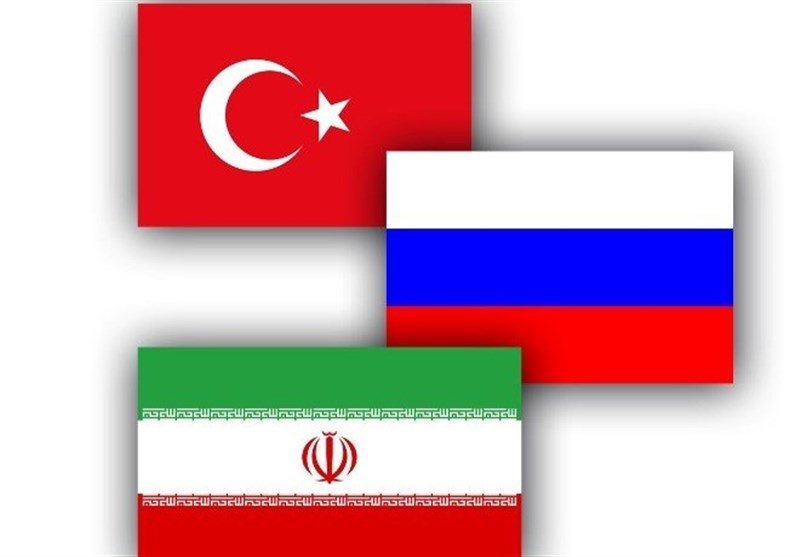 TEHRAN – Major General Mohammad Baqeri, the chief of staff of the Iranian armed forces, will meet with his Russian and Turkish counterparts in the near future, Turkish media reported on Friday.
"Soon, the chiefs of the general staff of Russia, Turkey, and Iran will hold a trilateral summit," Daily Sabah quoted Iran's Deputy Foreign Minister for Asia and Pacific Affairs Ebrahim Rahimpour as saying.
"They will talk about the security of the region and fighting terrorism," he said earlier this week in Tehran, according to the report.
MH/PA