37,000 qanats still in use across Iran
November 4, 2017 - 20:6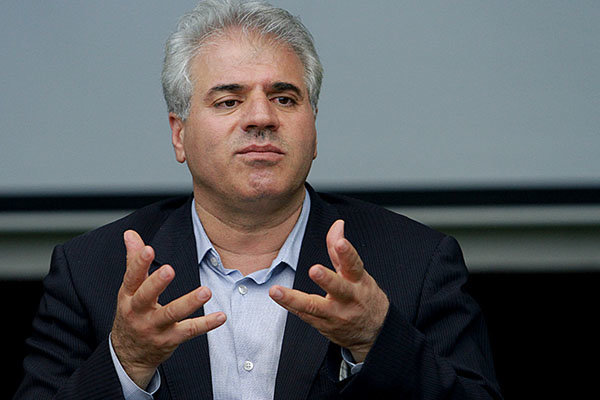 TEHRAN – Some 37,000 out of a total of 120,000 ancient subsurface water supply systems, qanats, are still in use in Iran in arid and semi-arid regions of the country, a cultural heritage official said on Friday.
"11 aqueducts out of 37,000 ones have been inscribed on the UNESCO World Heritage list as the notion of Persian Qanat. Each of them epitomizes many others in terms of geographic scopes, architectural designs and other motives," CHTN quoted Mohammad-Hassan Talebian as saying.
"For instance, mountainous aqueducts are rather more complicated than the semi-mountainous ones. By the way some qanats are fed by rivers," the official explained.
The Ghasabe Qanat of Gonabad in the northeastern province of Khorasan Razavi is one of the most significant aqueducts in the country in terms of technology and construction. It is also referred to as the world's deepest mother-well, the official added.
Built between the years 700 and 500 BC, the massive qanat is said to contain 427 water wells with a total length of over 33,000 meters.
Generally, each qanat comprises an almost horizontal tunnel for collecting water from an underground water source, usually an alluvial fan, into which a mother well is sunk to the appropriate level of the aquifer

An ancient qanat tunnel near Isfahan, central Iran
Talebian made the remarks at a Regional Alliance of the International Council of Museums (ICOM-ASPAC) conference, which was held in southern port city of Chabahar on Friday. "Asia and Pacific Museums Education and Water Shortage" was the theme of the three-day conference, commenced on November 1.
The concept of Persian Qanat was registered on UNESCO in 2016.
"The qanats provide exceptional testimony to cultural traditions and civilizations in desert areas with an arid climate," UNESCO says.
Throughout the arid regions of Iran, agricultural and permanent settlements are supported by the ancient qanat system of tapping alluvial aquifers at the heads of valleys and conducting the water along underground tunnels by gravity, often over many kilometers.
AFM/MG