Yazd to be first destination for water tourism in Iran
October 27, 2018 - 22:7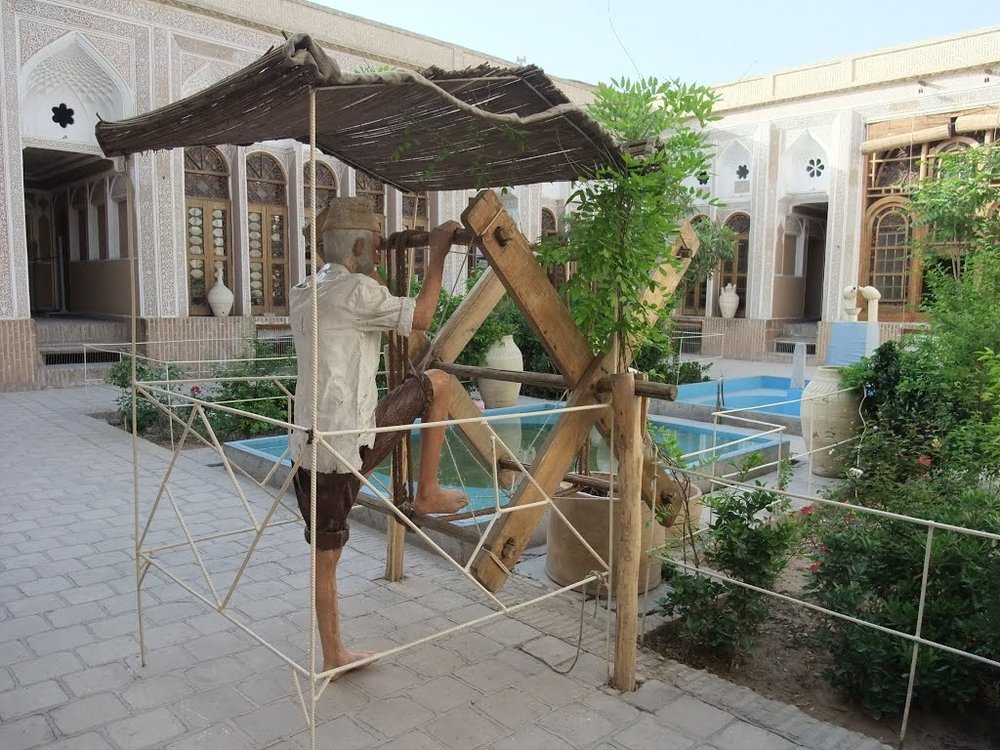 TEHRAN – Yazd will be the first destination for water tourism, an initiative that Iran Water House, a Tehran-based educational institution, aims to operate across Iran, ISNA reported on Saturday.
"Yazd is chosen the first destination of these tours due to having significant qanats (subterranean aqueducts) and an everyday life that was relying on the these structures," said Armin Nourbakhsh who presides over the Iran Water House.
Yazd will be hosting the tour from October 30 to November 1.
The historical city is home to the Yazd Water Museum, which offers its visitors a hidden world of qanats and courageous men who built such underground aqueducts.
The concept of Persian Qanat was registered on UNESCO World Heritage list in 2016 as they provide exceptional testimony to cultural traditions and civilizations in desert areas with an arid climate.
AFM/MQ/MG