Lebanon proved its competence in defeating terrorists, Iran says
November 4, 2017 - 19:58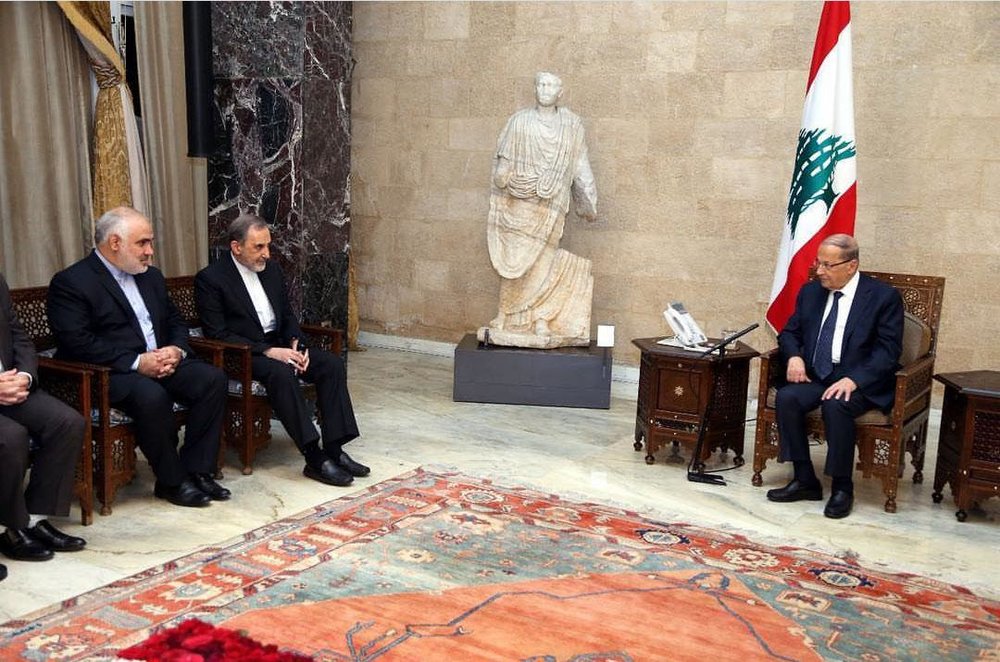 TEHRAN - Ali Akbar Velayati, a top advisor to the Leader of the Islamic Revolution, said on Friday that Lebanon's victories in fight against terrorists prove the competence of the Lebanese government.
Recent victories in countering terrorists are result of integrity between the Lebanese government and people, he said during a meeting with Lebanese President Michel Aoun in Beirut.
"Lebanon's victories in eliminating the terrorist groups have sent important and positive message to the region," the veteran Iranian politician noted.
He added, "The regional countries should help establish stability and security through cooperation and prevent the U.S. and the Zionist regime of Israel from reaching their goals by creating division among the regional countries."
He urged the regional countries to make more diplomatic and political efforts to restore stability to the region.
The senior Iranian politician also said Tehran seeks to expand relations with Lebanon.
For his part, Aoun praised Iran's role in helping establish stability and security in the region and attached great importance to expansion of ties between the two countries.
Velayati arrived in Lebanon on Thursday to attend the International Union of Resistance Scholars meeting.
He met separately with Hezbollah Secretary General Sayyed Hassan Nasrallah.
NA/PA