Drop-in, mobile centers to help curb HIV spread in Iran
November 9, 2017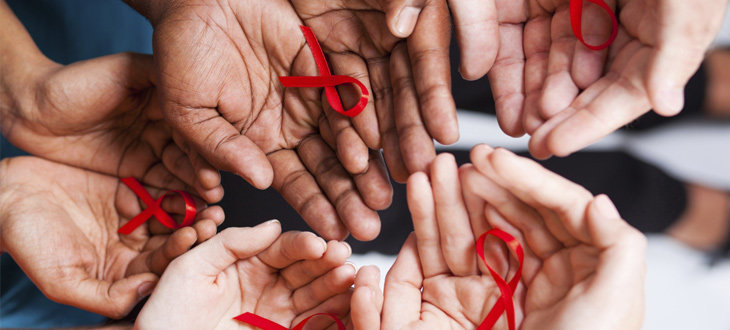 TEHRAN — Drop-in centers (DiC) and HIV mobile centers are set up in Tehran and other cities to prevent HIV epidemic in groups at higher risk for developing the infection, YJC reported on Monday.
Currently, some 30,000 individuals are infected with HIV virus in Iran which is projected to equal the number of people who are remained undiagnosed with the virus, director for addiction prevention and treatment department of Iran's Welfare Organization has said.
Regarding stigmatizing attitudes towards people living with HIV or AIDS diagnosis is upsetting and make people choosing to avoid getting a HIV test and putting others at risk, Farid Barati-Sadeh said.
Injection drug use has long been associated directly or indirectly with almost all HIV and AIDS cases in Iran in the past but over the past few years participating in risky sexual behavior accounts for the great deal of HIV transmission, Barati-Sadeh highlighted.
Intravenous drug users and sex workers are highly at risk to contract HIV/AIDS, therefore they need to receive special care, support and training, he underscored.
Currently some 140 drop-in centers are up and running nationwide which are providing services to endangered or disadvantaged groups in the community, including the homeless, people with addictions, teenagers, or women.
The official went on to say that based on a study conducted in 17 cities some 40 percent of homeless women have referred to drop-in centers and received single use sterile syringes and needles as well as protection.
High risk sexual behaviors can increase the spread of HIV virus, so providing these women with necessary care and services would decrease the infection prevalence, he stated.
There exit 5 HIV mobile centers in Tehran as well stationed in neighborhoods where drug users normally hang out and offer them HIV treatment or prevention services, he added.
Barati-Sadeh explained that these mobile centers are solely established in Tehran and will be soon set up in other cities nationwide.
Iran joined "Ending the AIDS epidemic by 2030" international program to halt spread of the disease by 2030 and committed to "Target 90-90-90" which aims at HIV treatment and prevention for 2020.
Ending the AIDS epidemic by 2030 is a fast-track strategy of the United Nations which proposes rapid and massive acceleration of HIV prevention and treatment programs for ending the AIDS epidemic by 2030. Target 90-90-90 would enable 90 percent of people living with HIV to know their HIV status, 90 percent of people who know their status to access HIV treatment and 90 percent of people on HIV treatment to achieve viral suppression.
MQ/MG