Majlis rejects Macron's call for negotiating Iran's missiles
November 11, 2017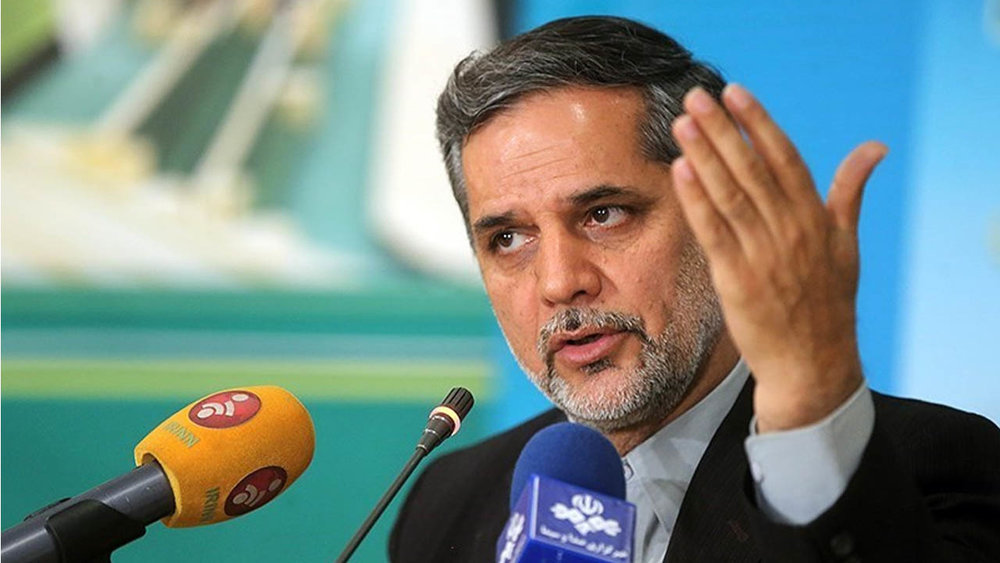 TEHRAN – Iran's parliament (Majlis) has rejected French President Emmanuel Macron's call for negotiations with Tehran over its ballistic missile program. 
The Islamic Republic has repeatedly announced that its missile program is non-negotiable, the National Security and Foreign Policy Committee of the Majlis announced on Friday.
Hossein Naqavi Hosseini, the spokesman of the committee, said Macron's remarks were an example of intervention in the internal affairs of Iran.
In an interview with the Time magazine, published on Thursday, Macron claimed that a recent missile attack by Yemen's Houthi fighters on Saudi Arabia was "part of this ballistic activity of Iran in the region."
"So we should negotiate a new series of criteria and a new treaty with Iran to stop their ballistic activities in the region," he said.
Speaking at a news conference in the Emirati city of Dubai on Thursday, the French president expressed concerns over Iran's missile program and raised the prospect of possible sanctions on Tehran.
This is while Iran has repeatedly ruled out any negotiation on its missile program which it deems as an inseparable part of its national security, meant for defense and deterrence.
MH/SP