"Retouch" named best short fiction film at Tirana festival
November 12, 2017 - 18:17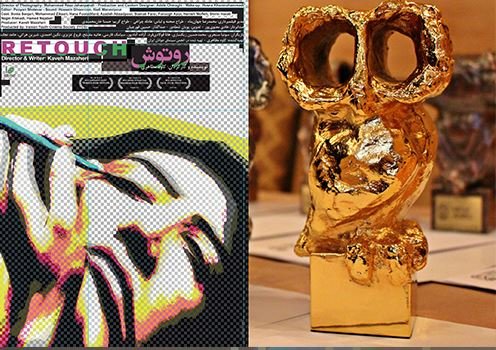 TEHRAN – Iranian director Kaveh Mazaheri's "Retouch" has won the Golden Owl for Best Short Fiction at the 15th Tirana International Film Festival in the Albanian capital on Saturday.  
A jury composed of Laurent Rouy from France, Ergys Meta from Albania and Hila Chessen from Israel selected the winners in the short fiction category, the organizers announced.
The film is about a young woman whose husband is trapped under a barbell during a workout, but she declines to save him and, consequently, he dies.
"Glory" by Kristina Grozeva and Petar Valchanov from Bulgaria and Greece was selected as best feature film while Gentian Koçi was picked as best director for "Daybreak", a co-production between Albania and Greece.
The award for best documentary went to "On the Edge of Life" by Yaser Kassab from Syria.
RM/MMS/YAW