ATR to deliver 8 aircrafts to Iran by 2018
November 14, 2017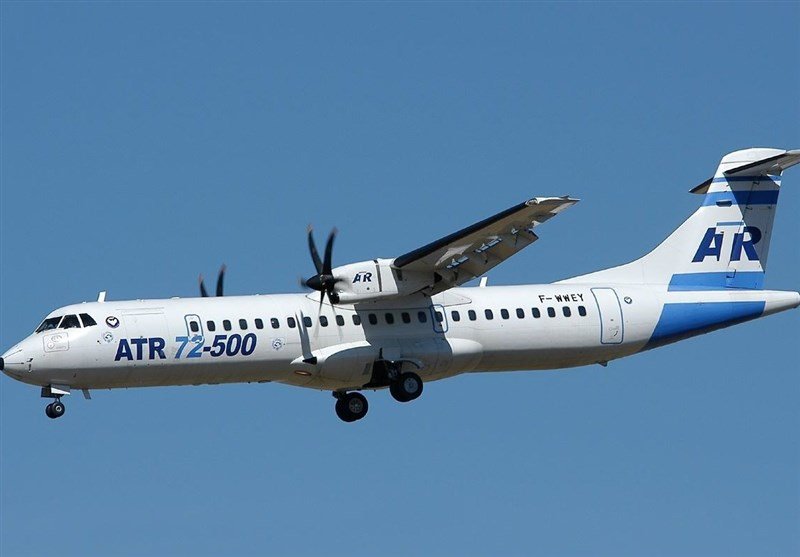 TEHRAN- ATR aims to deliver another eight aircrafts to Iran by the end of the year after delivering six so far this year under U.S. export licenses issued following the lifting of international nuclear-related sanctions in 2016, Chief Executive Christian Scherer was quoted as saying by Reuters on Tuesday.
Aircrafts whose U.S. components make up more than 10 percent of their value need licenses from the U.S. Treasury before they can be supplied to Iran under the nuclear deal.
Iran's national flag-carrier airline Iran Air signed a contract for purchasing 20 turboprop passenger planes from the French-Italian aircraft manufacturer ATR in mid-April.
HJ/MA