Sanctioning Iran would be 'interesting': U.S. official
November 14, 2017 - 20:12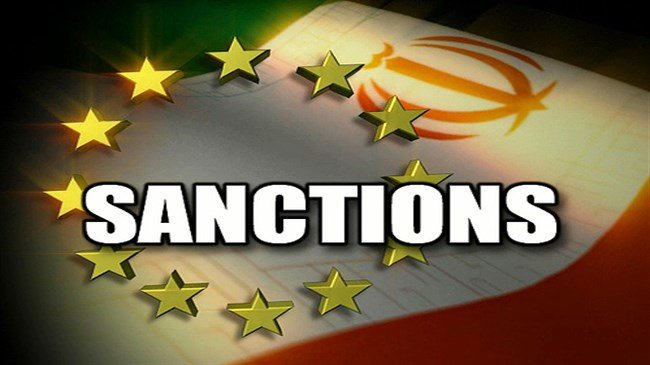 Any move by the European Union to impose new sanctions on Iran over its ballistic missile program would be "interesting and helpful", a U.S. administration official said on Tuesday, Reuters reported.
U.S. President Donald Trump, who has taken a more hawkish line on Iran than predecessor Barack Obama, has said Tehran's missile program should be curbed.
Trump has also dealt a blow to an international 2015 deal on Iran's nuclear program by disavowing Iran's compliance with its terms. The U.S. Congress now has until mid-December to decide whether to reimpose economic sanctions on Iran that had been lifted in exchange for it limiting its nuclear activity.
But the EU, which normally coordinates closely with Washington on international sanctions, has been lobbying hard to preserve the nuclear accord, saying it should be kept separate from missile and regional security matters.
"It would certainly be a very interesting and probably helpful move on the part of the EU," the U.S. administration official told reporters in Brussels when asked if Washington wanted the EU to pursue fresh restrictions on Iran.
In October, Iran's Foreign Minister Mohammad Javad Zarif downplayed U.S. threats of new sanctions, saying Washington is "addicted" to sanctions. "… it seems that the United States is addicted to sanctions ... they have an obsession. They believe that sanctions do work. In fact, I think they should've learned by now that sanctions don't work. You cannot impose pressure on countries to abandon their sovereignty, to abandon their dignity for a few restrictions that the United States has imposed on them."
MH/SP/