Ancient potteries come to light in western Iran
November 20, 2017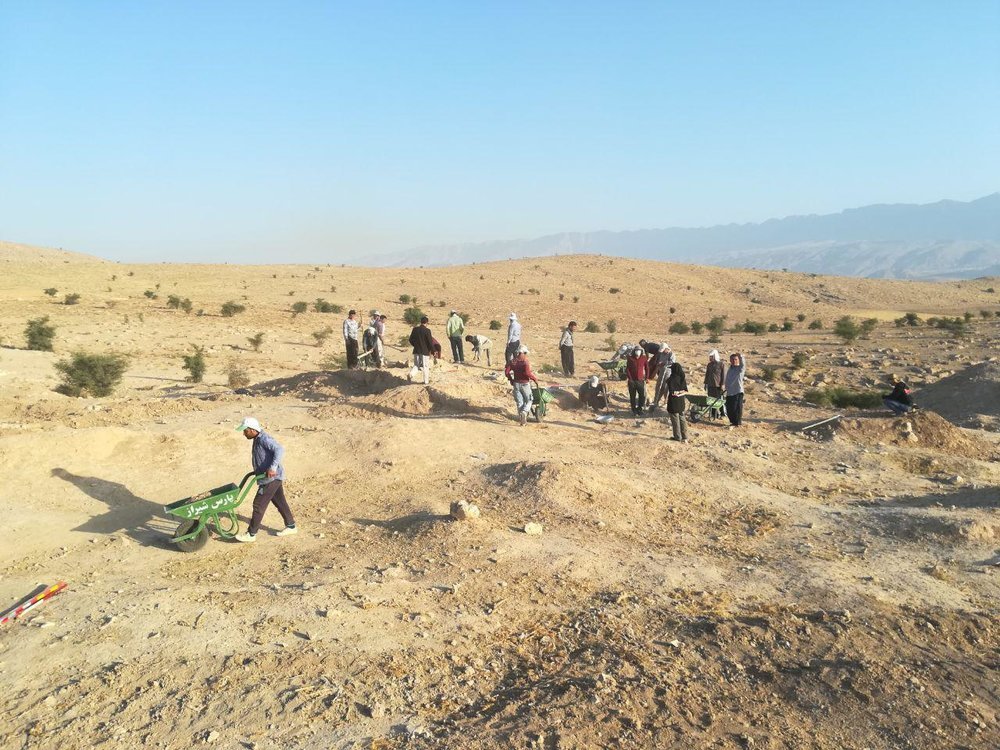 TEHRAN – A team of Iranian archeologists have recently unearthed clusters of ancient potteries near Berahma, Lorestan province, western Iran.
"The excavations yield potteries that date back to various epochs of the medieval Islamic era, Parthian era (247 BC – 224 CE) and the Iron Age," IRIB wrote on Wednesday, quoting a report by the Cultural Heritage and Tourism Research Center.
The artifacts were excavated from the surface of Tepeh Berahma and its surrounding areas, the report said, without providing further details.
AFM/MQ/MG