U.S. Congressman: A Saudi war against Iran would be 'utter folly'
November 20, 2017 - 8:54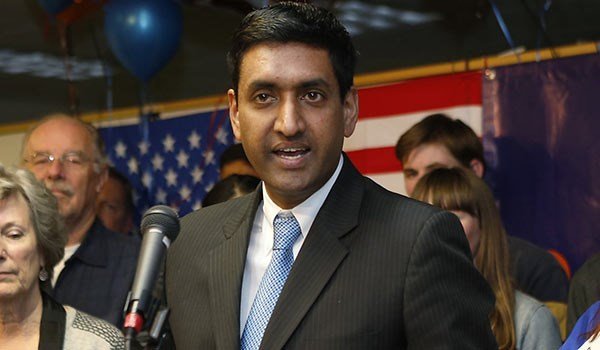 Ro Khanna, a senior legislator at the U.S. Congress, has warned Saudi Crown Prince Mohammed bin Salman that launching a direct war against Iran would be an "utter folly".
"It would be utter folly for the Saudi crown prince to start a direct war with Iran," al Jazeera quoted Khanna as saying.
He urged the U.S. to slam Saudi attack plot against Iran, noting "U.S. should condemn it."
"We should certainly not come to their defense if they are perpetrating an attack on Iran," Khanna added.
NA/PA