Fake Intelligence Ministry agent arrested
November 22, 2017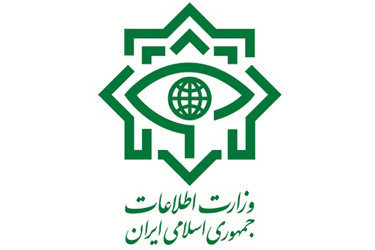 TEHRAN – The Intelligence Ministry has arrested a person who had scammed individuals by claiming to be an Intelligence Ministry agent or a special inspector from the Office of the Supreme Leader.
The ministry announced that the imposter used fake documents and titles to blackmail people in Tehran and Karaj, ISNA reported on Tuesday.
The person's house was searched after the arrest and other fake documents were found, the ministry said.
It also urged the public to report imposter scams.
MH/PA