MPs hail victory of resistance front over hegemonic powers
November 23, 2017 - 8:19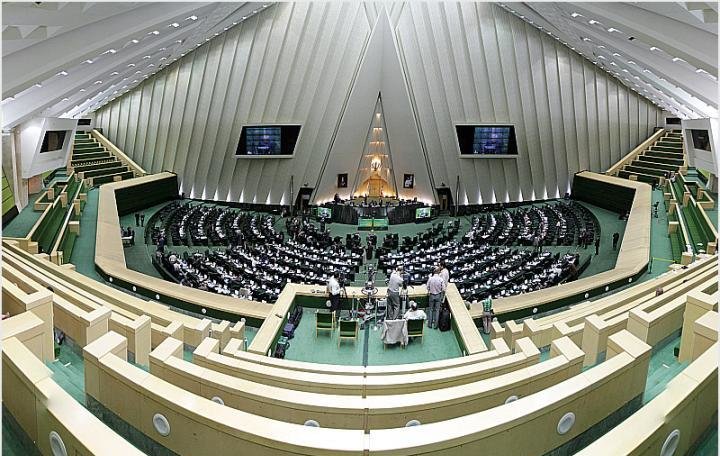 TEHRAN – Iranian lawmakers in a letter to Supreme Leader Ayatollah Ali Khamenei on Wednesday described the collapse of the Daesh terrorist group in Iraq and Syria as the victory of the resistance front against hegemonic powers.
The lawmakers congratulated the Leader, the Iranian, Iraqi, Syrian and Lebanese nations, all supporters of the resistance front and Muslims across the world on the ultimate defeat of the Takfiri terrorists, Tasnim reported.
Undoubtedly, they said, this was not just a victory against the takfiri Deash terrorists but a victory against hegemonic powers and their regional puppets.
MH/PA