By Setareh Behroozi
Give Iranian taste to your home
November 28, 2017 - 19:11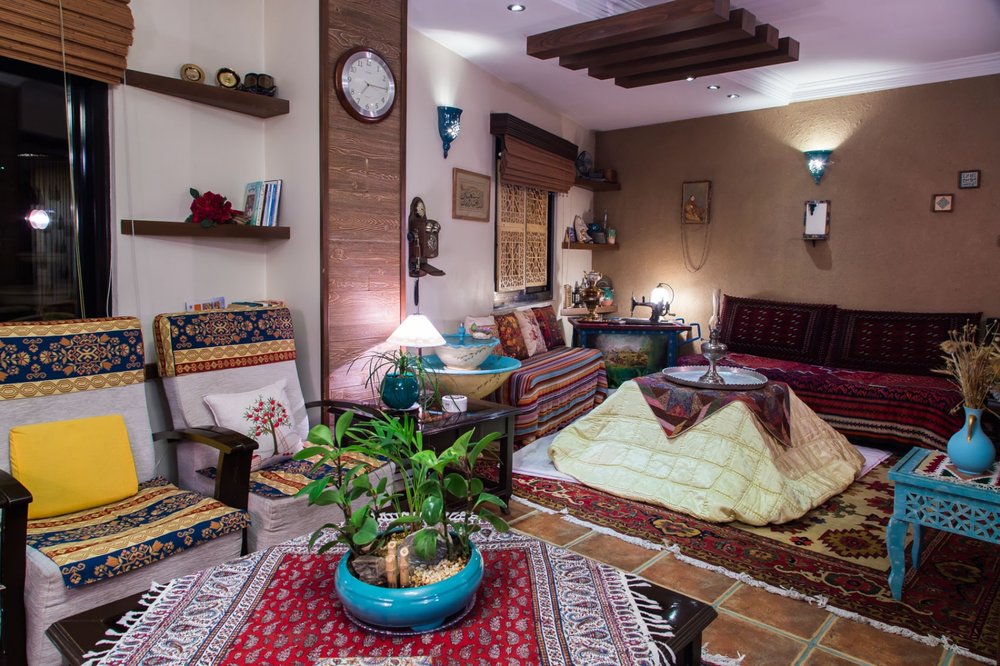 Not very long time ago, homes of Iranians were associated with some appliances and housewares which remind us of colorful tasty foods cooked by mothers and grandmothers and family gatherings on long nights of winter.
Below is a brief description about the appliances and housewares you may invite to your apartments.
Copper cookware: Reddish-brown part of kitchen
There is still a section for coppersmiths in most traditional bazaars in different cities of Iran. It shows the importance of copper cookware and appliances in everyday life of Iranians.
Copper cookware can be put up as decoration in the kitchen while the housewives put them on shelves.
During recent years, copper dishware have become an important part of cooking in many Iranian houses once again.
It is a perfect heat conductor; the heat evenly spread over the cookware and dispense accurately.
It minimizes scorching risk and considerable saving of energy come along as a welcome side effect.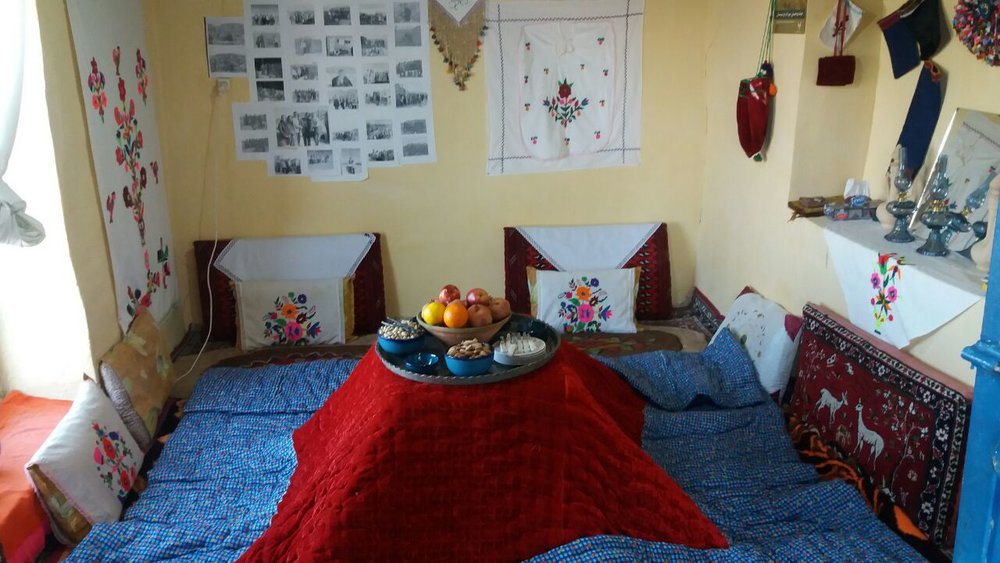 Big rounded trays: Home to delicious edibles
Big rounded trays made of copper were found in every houses. They were used for bringing food from kitchen to sitting room.
It was an inseparable part of Yalda Night, known as the longest and darkest night of the year, which falls on December 20.
All eats of the ceremony were placed on the tray, which was on a korsi, a type of low table with a heater underneath it, and blankets thrown over it.
It is still a good decoration for your table at sitting room and is a good place to put nuts and sweets on.
Storage chest: Full of secrets and beauties
Wooden and iron storage chest with a lock on it was a part of Iranian homes. It was the place to keep eats and confection out of reach of children and also a storage for clothes and dishes.
They are still useable to make extra space in apartments and also they can provide a beautiful seat in different parts of house.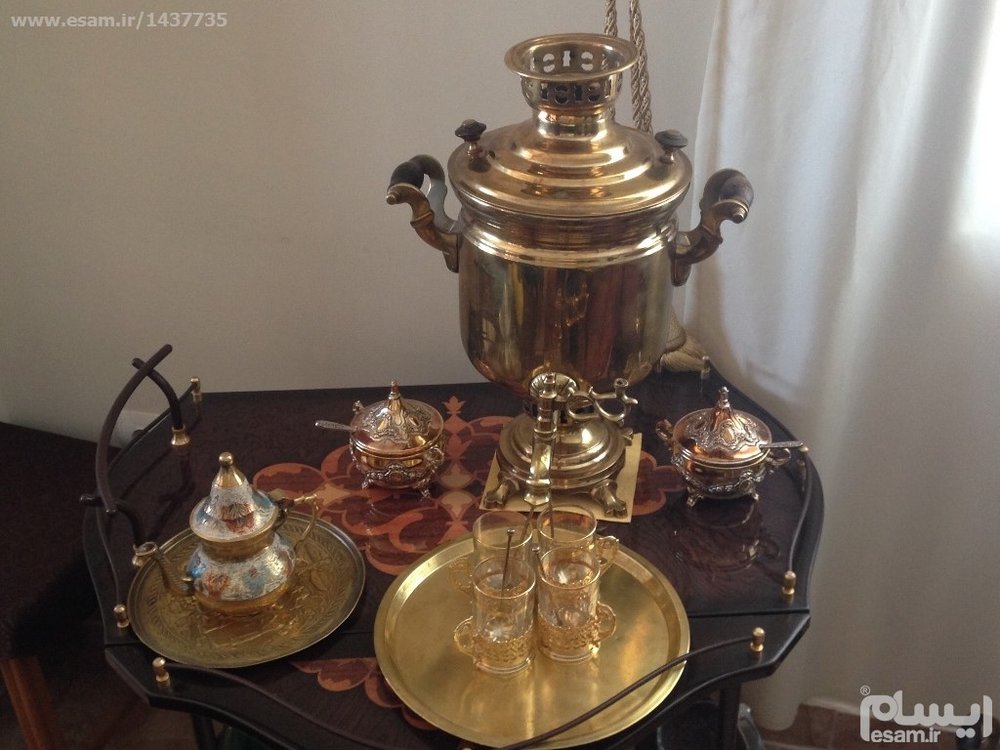 Samovar: Tea is ready!
Samovar, a heated metal container traditionally used to heat and boil water, was also an essential part of sitting room.
The sound of boiling water was always heard and tea was always ready. Most of the time, cups were put in a tray beside it and made it easy for family members to serve tea.
Traditionally heated with coal or charcoal, many newer editions use electricity to heat water like electric water boiler.
It still can create a cozy decoration for homes, which provide you tea whenever you want.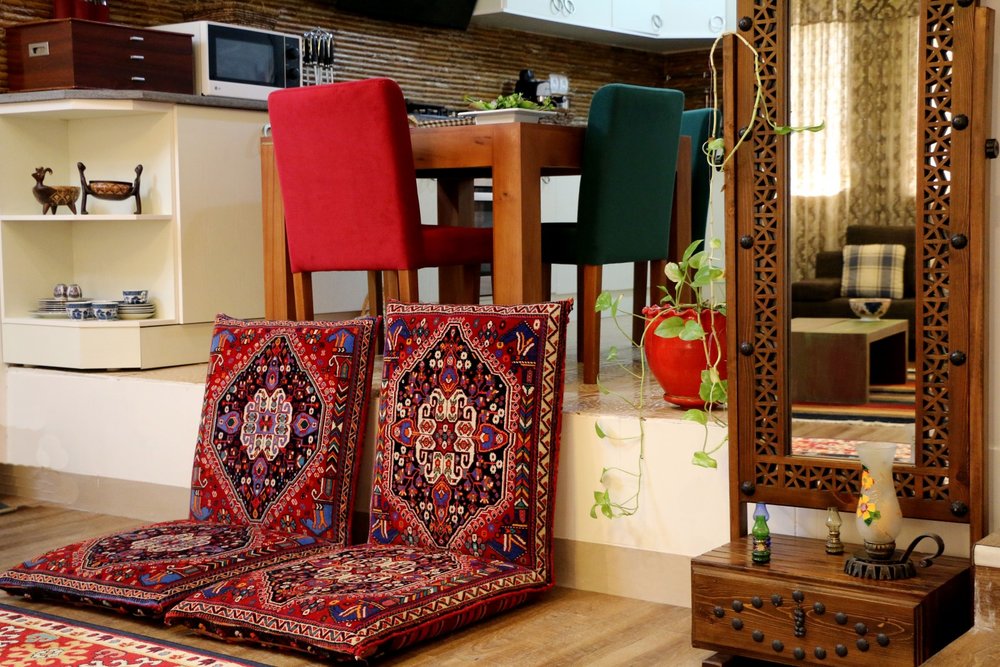 Poshti: Leaning while you sit on the floor
In past time, most people in Iran used to sit on the floor. They put poshti against the walls and leaned against it.
They were mostly in red with patterned centers and were placed in number around the room.
It may be still a good idea to create a cozy place in your home to sit and enjoy.
SB/MQ/MG