Iranian Navy escorted 4,000 ships in 9 years
December 1, 2017 - 20:34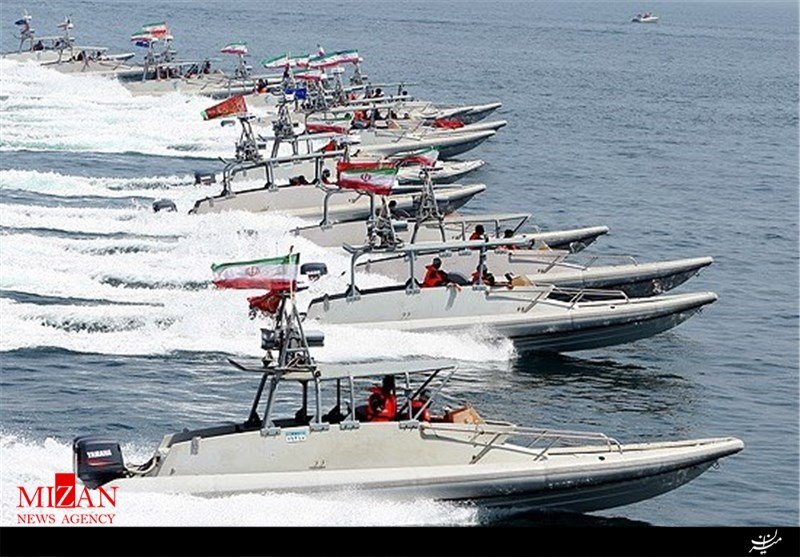 TEHRAN – Iran's Navy has provided security for more than 4,000 local and foreign commercial ships over the past nine years, a navy commander said on Friday.
Iran's naval forces have secured the seas with their strong presence, Second Admiral Alireza Bayati was quoted by IRNA as saying.
Iran is the only country to deal with piracy in the Red Sea as an independent state, he added.
He also said the navy's power helps the country's Foreign Ministry in the international arena.
MH/PA