Photo exhibit to recall Silk Road caravanserais
December 6, 2017 - 20:24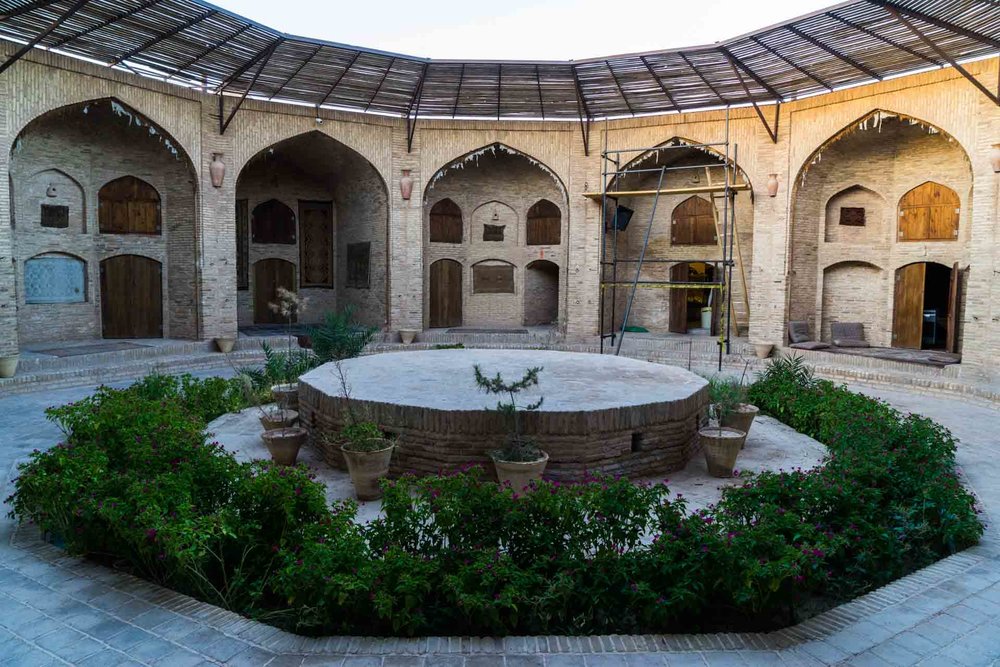 TEHRAN – An exhibition of photographs depicting centuries-old caravanserais will open its doors to the public in Tehran on Saturday.
A total of 53 shots by Iranian photographer Babak Sadiqi have been designated for the exhibit, CHTN reported on Tuesday.
Titled "Selective Silk Road Caravanserais", the event will be running through December 14 at the headquarters of the Cultural Heritage, Tourism, and Handicrafts Organization.
It will put the spotlight on mud-brick roadside inns, which were once thriving along the legendary Silk Road.
Along the major roads that connect Iranian cities one can see many abandoned caravanserais that in their heyday brought comfort to travelers and their livestock on trade routes.
For the time being, caravanserais have largely lost their original usage and popularity as places to stay and rest. Now, they daily draw clusters of visitors who desire to revel in their atmospheric chambers and courtyards that still evoke rich tastes of Persian architecture.
PHOTO: The 16th-century Zeinoddin Caravanserai in the city of Yazd has been restored an turned into a tourist lodge.
AFM/MQ/MG