Iran's Padideh face six-point deduction by FIFA
December 9, 2017 - 19:53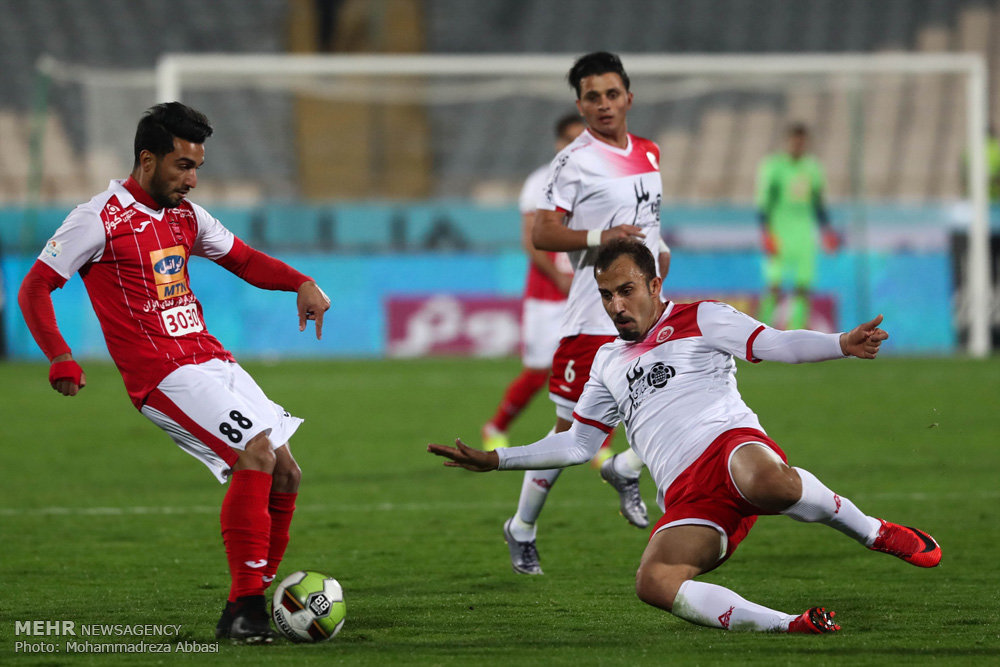 Iranian football club Padideh faced six-point deduction after they failed to pay their ex-player Zoran Knezevic.
The 31-year-old Serbian defensive midfielder was a member of Padideh in 2015 and played for the Iranian team 25 times.
The punishment has imposed by FIFA's disciplinary committee.
In February 2008, Persepolis faced a six-point deduction for failing to pay a former player and lost their top position in Iran's Pro League.
Sepahan are another Iranian club have suffered the FIFA's punishment.
Padideh moved down to 10th place in the Iran Professional League table after the point deduction.