Iranian parliament urge Islamic states to cut ties with Israel, lower economic ties with U.S.
December 13, 2017 - 10:11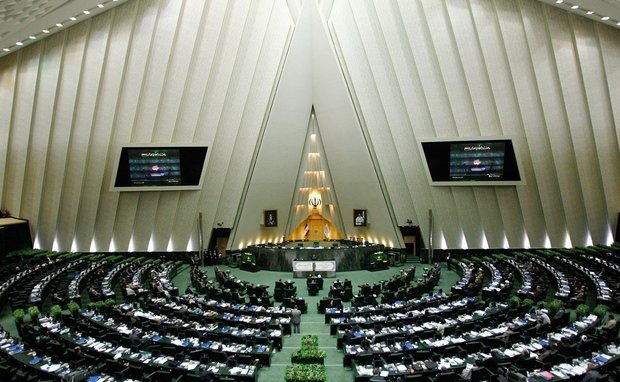 TEHRAN – In a statement released on Tuesday, Iranian lawmakers strongly condemned the U.S. president for recognizing al-Quds as Israeli capital and called on Muslim nations to break off ties with the Tel Aviv regime and lower economic ties with the United States.
The MPs highlighted the U.S. government's lack of commitments to international agreements, saying by recognizing al-Quds as the capital of the Zionist regime, Washington struck the final blow against the so-called peace efforts in the Middle East.
Signed by 235 MPs in the 290-seat parliament, the statement warned the U.S. and Israel that the Islamic countries will not keep silent in the face of their atrocities.
Washington is responsible for the consequences of such move, they warned.
"We, as members of the Majlis, call on all Islamic countries to immediately halt their diplomatic relations with the Zionist regime and also reduce their economic relations with America," the statement read.
It added that the parliaments of Islamic countries should guide their respective governments to better meet the demands of the Islamic Ummah.
The MPs also said that the Iranian government and people will follow the lead of the founder of the Islamic Republic Imam Khomeini and Supreme Leader Ayatollah Khamenei in the struggle against the Zionist regime.
MH/PA