Horse-riding in Bojnord City
December 18, 2017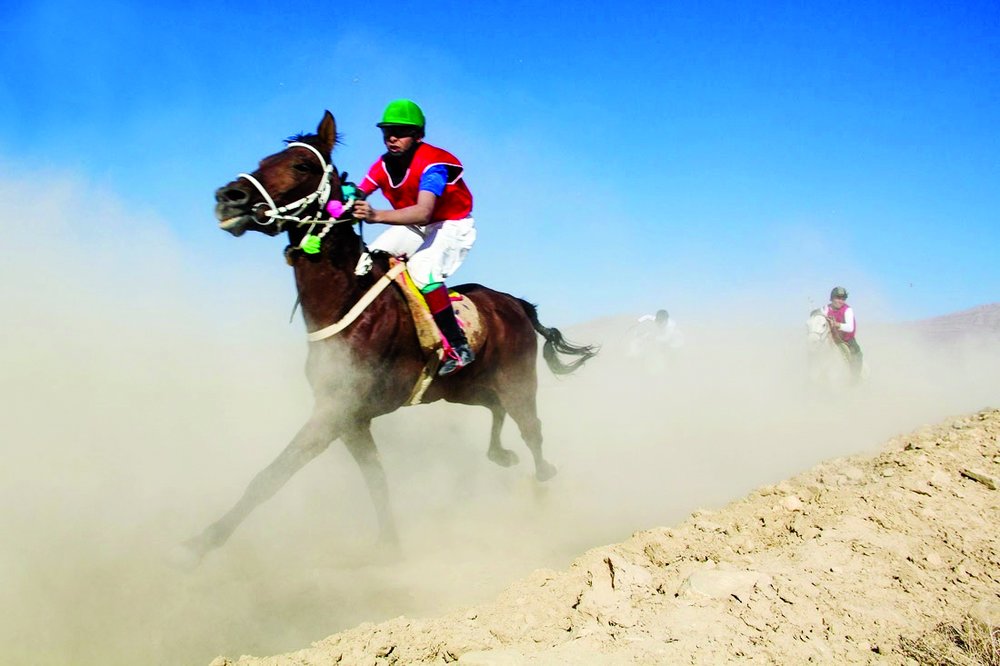 The horse-riding competition was held in Bojnord City, the capital of North Khorasan Province on Friday. 
Horse riders from the North Khorasan Province participated in the event.
Persian horses have a good temperament, together with great stamina. They are sure footed and extremely intelligent.
Horse-riding is one of the most ancient past-times, dating back to some of the earliest civilizations of man.