4.2% GDP growth forecasted for Iran: IMF staff report
December 19, 2017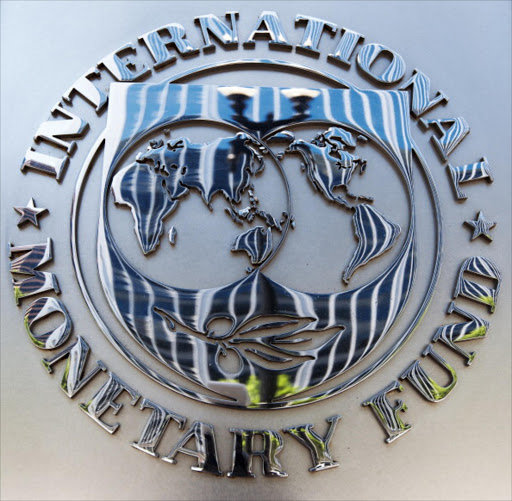 TEHRAN- Following holding discussions on December 2–13 on the 2017 Article IV Consultation with Iran, Catriona Purfield, the head of International Monetary Fund (IMF) delegation to Iran, predicted that the country's real gross domestic product (GDP) growth will reach 4.2 percent in 2017-18.
As Purfield reported growth has begun to broaden to the non-oil sector. "Real GDP growth is projected to reach 4.2 percent in 2017-18 and is expected to be sustained or even rise toward 4.5 percent over the medium-term if financial sector reform takes hold," she announced.
"Inflation is projected to pick-up temporarily in 2018-19 from 9.9 percent in 2017-18 if a fuel price increase is approved, and returns to single digits in the medium-term aided by prudent policies," she added.
In its latest report named World Economic Outlook, released in early November, IMF predicted that Iran's GDP will rise $23.3 billion to $427.7 billion in 2017.
The report also forecasted a 3.7-percent non-oil GDP growth for the country in 2017, rising from 3.3 percent in 2016, with no change in 2018.
IMF's forecast put Iran's real GDP growth at 3.5 percent in 2017 and 3.8 percent in 2018.
HJ/MA