IMF forecasts $23.3b GDP growth for Iran in 2017
November 6, 2017 - 20:13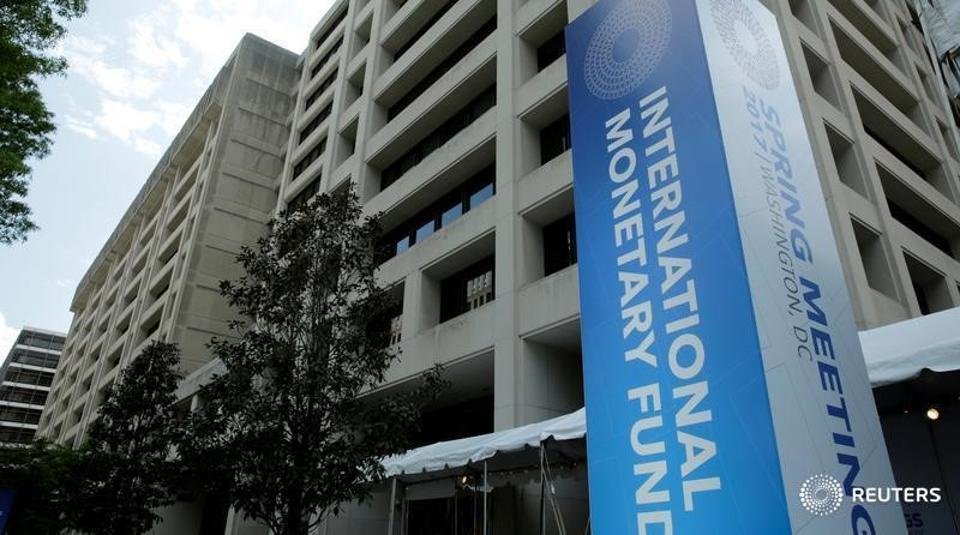 TEHRAN- The International Monetary Fund (IMF) in its latest World Economic Outlook predicted that Iran's gross domestic product (GDP) will rise $23.3 billion to $427.7 billion in 2017.
The report also forecasted a 3.7-percent non-oil GDP growth for the country in 2017, rising from 3.3 percent in 2016, with no change in 2018.
IMF's forecast put Iran's real GDP growth at 3.5 percent in 2017 and 3.8 percent in 2018.
Further in its report, the international fund put the predicted crude oil and natural gas production for Iran at 3.79 million barrels per day (bpd) in 2017 rising from 3.69 million bpd in 2016, and at 3.92 million bpd in 2018.
MA