World Bank forecasts 5.2% GDP growth for Iran in 2017
January 11, 2017 - 17:47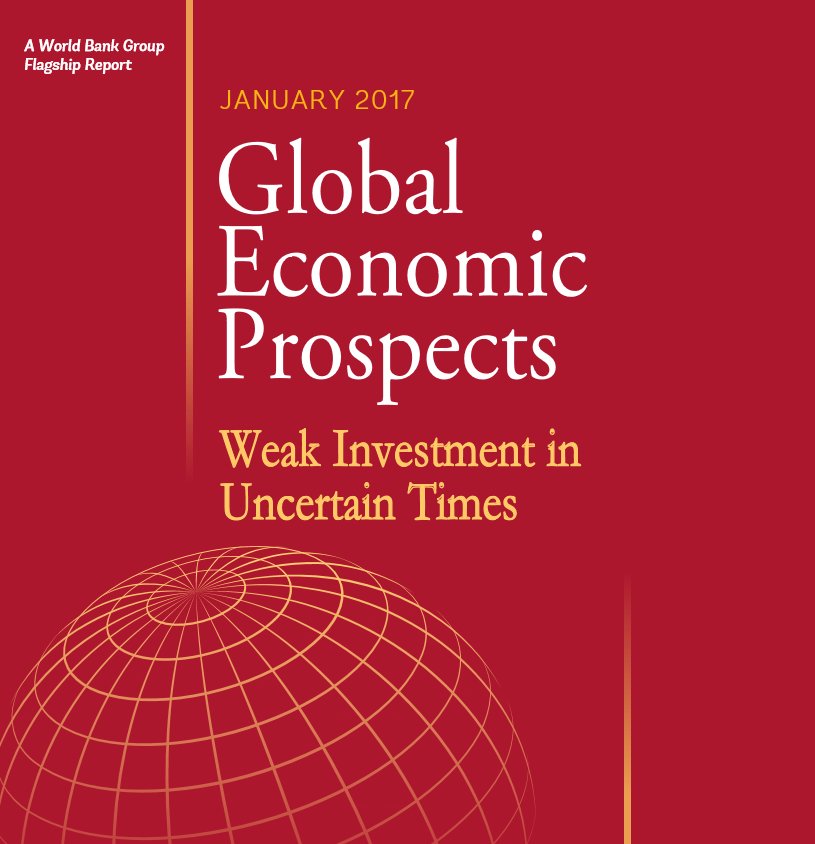 TEHRAN- The World Bank, in its recent report titled Global Economic Prospects, forecasted a 5.2 percent gross domestic product (GDP) growth for Iran in 2017.
The report put the country's GDP growth at 4.6 percent in 2016, while it predicted 4.8 percent and 4.5 percent growth for the country in 2018 and 2019, respectively.
Yet GDP growth in Iran is estimated to have strengthened considerably last year, bolstered by large gains in oil production as well as automotive, trade and transport sectors, the report said.
A mission from the International Monetary Fund (IMF) staff visited Tehran from December 3 to 14, 2016 to conduct discussions on the annual review of the Iranian economy. At the end of the visit, a statement was made including preliminary findings.
"Higher oil production and exports, after implementation of the Joint Comprehensive Plan of Action should allow real GDP growth to rebound to 6.6 percent in 2016/17," according to the statement.
"Growth is projected to ease to 3½ percent in 2017/18 as oil production normalizes and non-oil sector growth remains modest," it added.
MA/MG