Iran's GDP growth forecast to rebound in 2016/17: IMF
March 10, 2017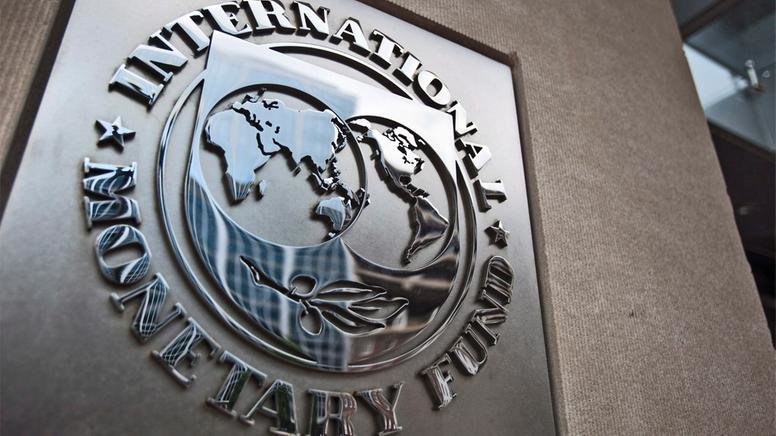 TEHRAN - The International Monetary Fund has forecasted that Iran's real GDP growth is expected to rebound to 6.6 percent in 2016/17.
According to an IMF executive board report released on February 27, Iran's economic growth rebounded over the course of 2016/17 on the back of higher oil production. Real GDP grew by 7.4 percent in the first half 2016/17, rebounding from recession in 2015/16.
Meanwhile, higher foreign direct investment and a gradual improvement in domestic financial conditions drive investment and stronger non-oil sector growth. The current account is forecast to remain in surplus as higher exports offset the pick-up in imports related to investment.
The country's inflation declined to single digits and has hovered in the 9.5 percent range, year-on-year, since mid-2016 and is expected to temporarily rise to 11.9 percent by end-2017/18 reflecting recent liquidity growth and pass-through from exchange rate depreciation, but to return to single digits on the back of prudent fiscal and monetary policies.
Iran's foreign exchange market stabilized although it experienced some volatility towards end-2016 before recovering in January 2017, the report said, adding that the spread between the official and the market rate has narrowed to about 15 percent.
HJ/MA/MG