Iran seeks below 5% inflation rate
December 22, 2017 - 21:10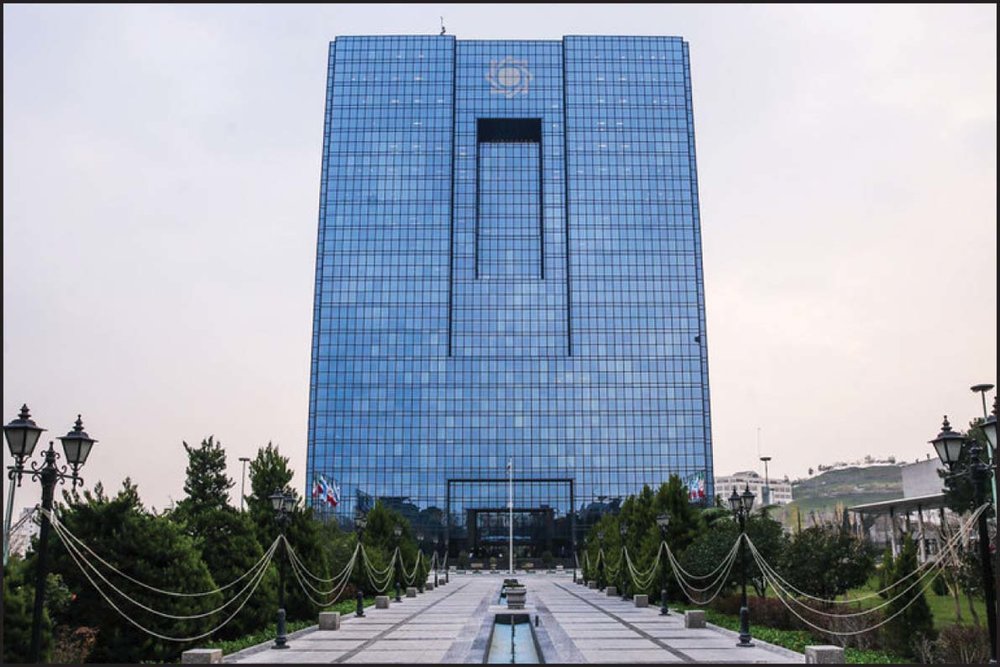 TEHRAN- Iran tries to push down its inflation rate to below five percent within the next few years, Central Bank of Iran (CBI) Deputy Governor Akbar Komijani announced addressing SEANZA's meeting of central bank governors in Tehran.
"Iran could manage to reach a single-digit inflation in 2016, which was unprecedented during the past 25 years", he said, "and we try to pull down the rate to less than five percent in the upcoming years."
CBI announced the country's inflation rate at 9 percent in the past Iranian calendar year 1395 (ended on March 20, 2017). It announced that the inflation rate for the 12-month period ended on the last day of the sixth Iranian calendar month of Shahrivar (September 22) compared to the same period in the previous year hit 9.9 percent.
SEANZA regional group, established in 1956, comprises central banks and financial institutions in south-east Asia, New Zealand and Australia.
This regional group consists of 20 main members such as China, Japan, India, Singapore and Australia without any permanent secretariat.
In August 2016, during the 30th SEANZA's meeting of central bank governors in Nepal, Iran received the rotating presidency of the establishment for two years.
In addition to SEANZA members, representatives from Bangladesh, Hong Kong, Pakistan, Philippines and Thailand also attended the meeting in Tehran.
HJ/MA