Police seizes one ton of drug precursor in northwest Iran
December 26, 2017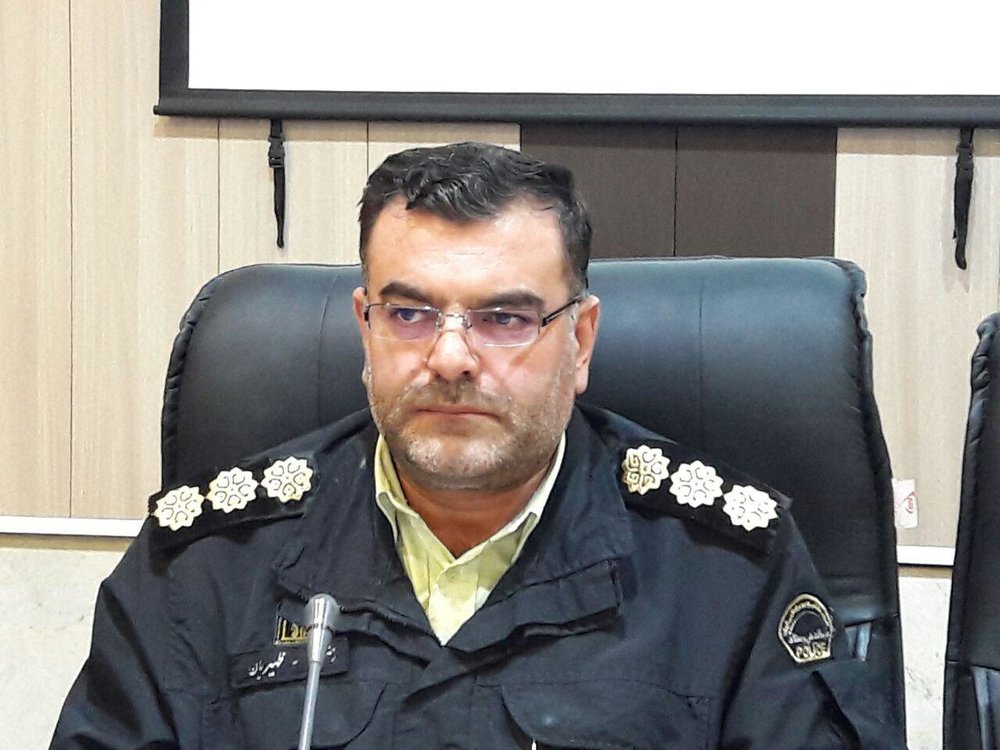 TEHRAN – Police officers have seized one ton of meth precursor chemicals from smugglers in northwestern Iran, Mahabad police commander said.
"Police officers stopped a suspicious car and seized the drug consignment," Colonel Reza Zahirian was quoted by IRNA as saying on Monday.
"Three smugglers were arrested and their case was sent to court," he added.
Drug precursors are chemicals that are primarily used for the legitimate production of a wide range of products, like pharmaceuticals, perfumes, plastics, cosmetics, etc. However, they can also be misused for the illicit manufacture of drugs such as methamphetamines, heroin or cocaine.
MH/PA