Total, Shell lease out Iranian oil tankers
December 27, 2017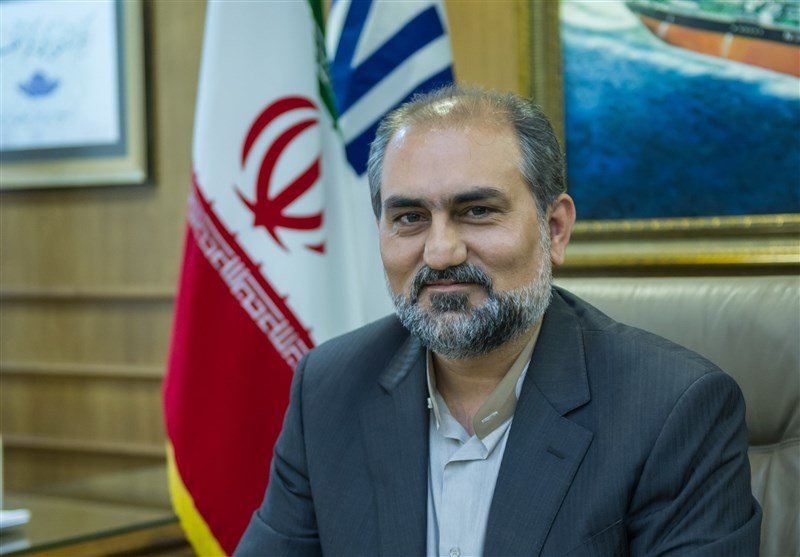 TEHRAN- National Iranian Tanker Company (NITC) Managing Director Sirous Kianersi said that Total and Shell are among the international companies that have leased out Iranian oil tankers since the implementation of Joint Comprehensive Plan of Action (JCPOA) that lifted the sanctions against Iran in January 2016.
In an interview with Tasnim news agency, the official noted that the trend of leasing out NITC tankers to foreign companies has been increasing since implementation of JCPOA and announced that NITC has inked 215 deals for leasing out tankers to foreign companies since then until December.
He named Spain's Cepsa, the Netherland's Vitol, Italy's Saras, Indonesia's Pertamina, India's Essar Oil, China's CNPC and Concord Petroleum, and UAE's Oilmar Shipping as some other companies that have leased out Iranian tankers.
In May, Kianersi said that the implementation of JCPOA has had a key influence on the activity of NITC as the company's tankers have been moving comfortably in the international waters since the nuclear deal took effect.
According to the official, removing problems related to insurance and ranking were some other fruits of JCPOA.
NITC, which operates the largest tanker fleet in the Middle East and has the world's largest fleet of super tankers, transports Iranian crude and also acts as an independent entity in contracts with foreign concerns for crude oil transportation based on prevailing international freight rates.
The company has recently received the European Union (EU)'s shipping monitoring, reporting and verification (MRV) regulation certificate that its primary aim is for reducing CO2 emissions from maritime transport.
MA