Islamic Republic eases up on dress code
December 28, 2017 - 13:51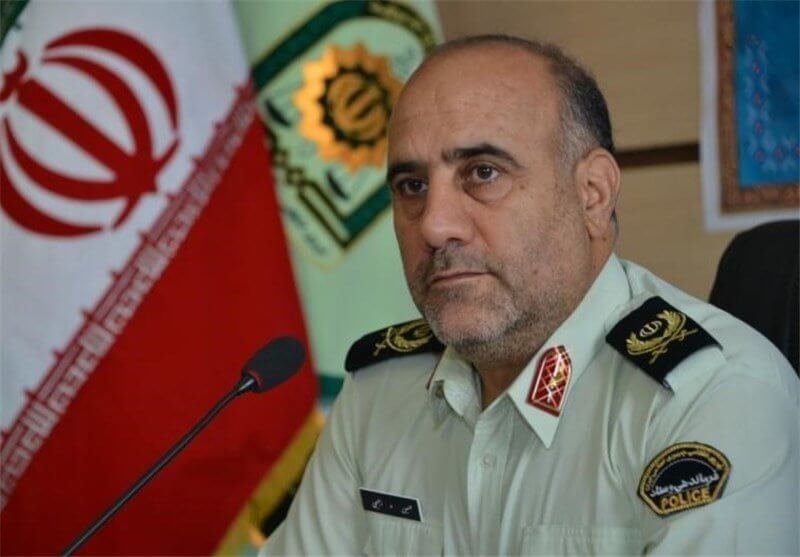 TEHRAN – Iran is taking a softer approach to those women who do not dress modestly, opting for education over punishment, Tehran's police chief has said.
"According to a decision of the commander of the police force, those who do not properly observe the Islamic dress code will no longer be taken to detention centers," Brigadier General Hossein Rahimi said on Wednesday.
"We offer courses and more than 7,900 people have been educated in these classes so far," he said, adding that there are more than 100 counseling centers in Tehran province to carry out the job.
MH/