Czech, Slovakia to host Iranian film festival
December 30, 2017 - 18:36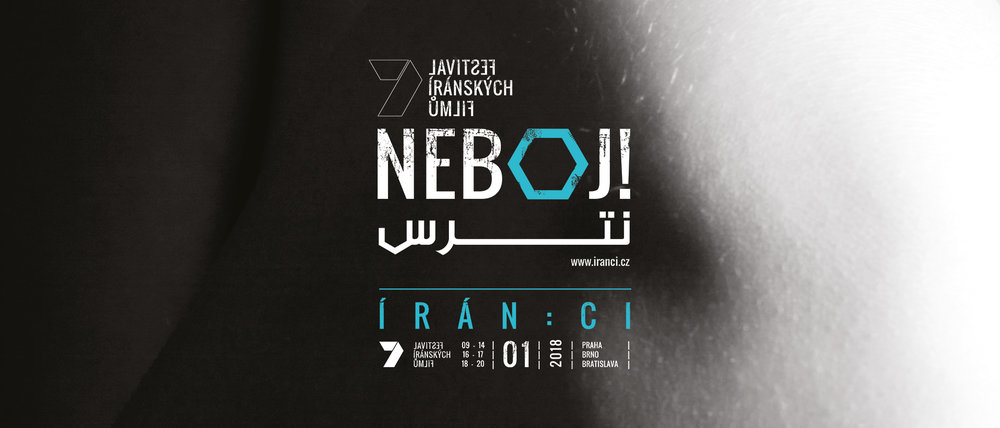 TEHRAN – A number of Iranian films have been selected to compete in the various sections of the Iranian Film Festival, which will be held in the Czech Republic and Slovakia.
"Israfil" by Ida Panahandeh, "Inversion" by Behnam Behzadi, "Monte" by U.S.-based Iranian filmmaker Amir Naderi and three other movies will be screened in the feature film section of the festival, which will run in the two Czech cities of Prague and Brno from January 9 to 17.
The festival then will continue in the Slovakian capital of Bratislava from January 18 to 20.
"Poets of Life" by Shirin Barqnavard, "Missing" by Farahnaz Sharifi and "76 Minutes and 15 Seconds with Abbas Kiarostami" by Seifollah Samadian are among the documentary films selected for the festival.
"Gaze" by Farnush Samadi, "Retouch" by Kaveh Mazaheri, "Animal" co-directed by Bahram and Bahman Ark and eight other short films will also go on screen.
The festival has been organized by the Europe Media Nest, a Prague-based private company that supports media and film projects.
Photo: A poster for a festival of Iranian films in Prague, Brno and Bratislava
ABU/MMS/YAW