Govt. staff obliged to pass citizenship rights courses
December 31, 2017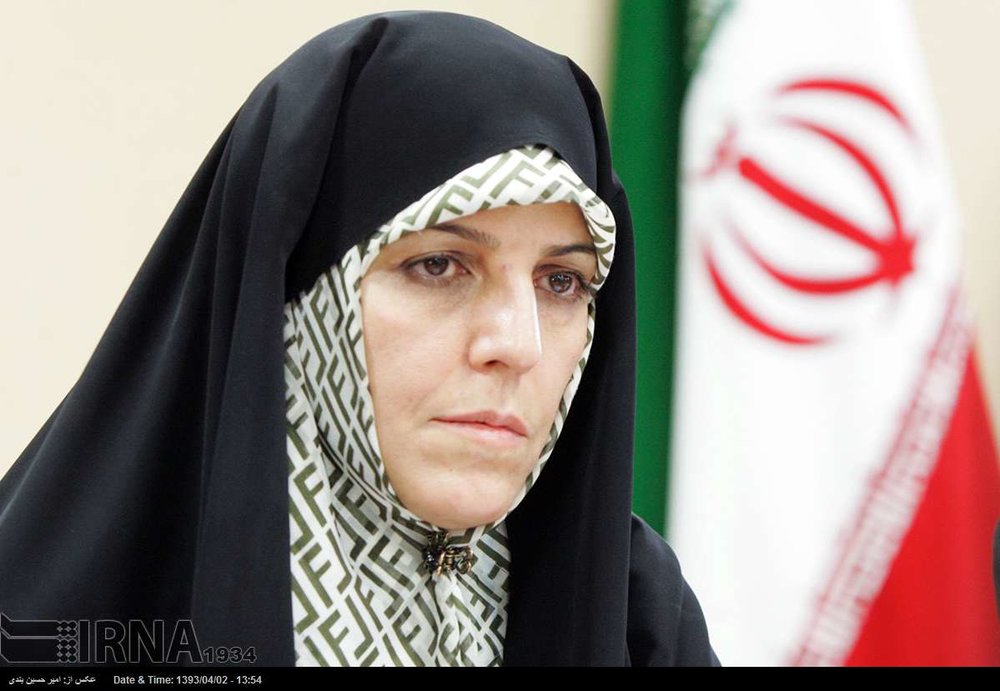 TEHRAN – All government employees are required to take and pass 18-hour citizenship rights courses, the presidential aide for civil rights affairs said.
Shahindokht Molaverdi highlighted that as per a recent law adopted by the supreme administrative council, all government organizations are required to provide appropriate educational programs for their employees in line with the Citizenship Rights Charter.
She made the remarks on the first scientific conference on citizenship rights that was held in Tehran with some 350 researchers, faculty members, students and officials in attendance.
President Hassan Rouhani signed and declared the Citizen Rights Charter in December 2016, saying upholding citizens' rights is a policy of his government.
As the president stated "the citizenship rights (Charter) declares to the world that the Islamic Republic of Iran has the capacity to use all the new legal peculiarities of the today's world within the framework of its Iranian Islamic culture."
The Civil Rights Charter, comprising 120 articles, insists on the right to a decent life such as right to clean water, health services, freedom of speech, clean environment, holding rallies, and access to information, etc.
MAH/MQ/MG