Iran's defense chief: Public demands can be met in peaceful climate
January 1, 2018 - 19:50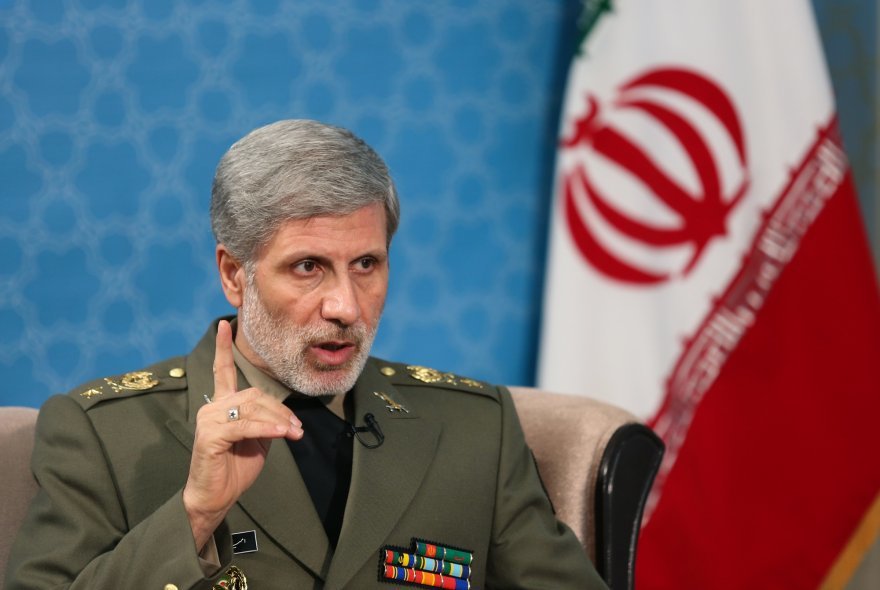 TEHRAN - Iranian Defense Minister Brigadier General Amir Hatami said on Monday that "national unity and integrity" are required to foil enemies' plots, noting that the demands by protestors can be fulfilled in a secure atmosphere.
"Global hegemony and enemies of our country seek to destabilize Iran. So, we should foil the foreigners' plots through national unity and integrity," Hatami said during a meeting with Defense Ministry officials.
Since Thursday, groups of protesters have held rallies in several cities across the country to voice their anger over rising prices, unemployment and corruption.
Hatami said the people's demands can be fulfilled in a "peaceful and secure" atmosphere in which law is respected.
"Our dear people have shown during the past four decades that they have upheld their rights through legal ways and will do so," he said.
He warned that all the enemies are making any efforts to provoke the people.
He noted that the government will spare no efforts to solve the people's problems.
"Maintaining security, respecting law, boosting unity and integrity are the best ways to establish public security and meet the people's needs," he said.
NA/PA