Iran exports $950m of nuts in 8 months
January 7, 2018 - 9:13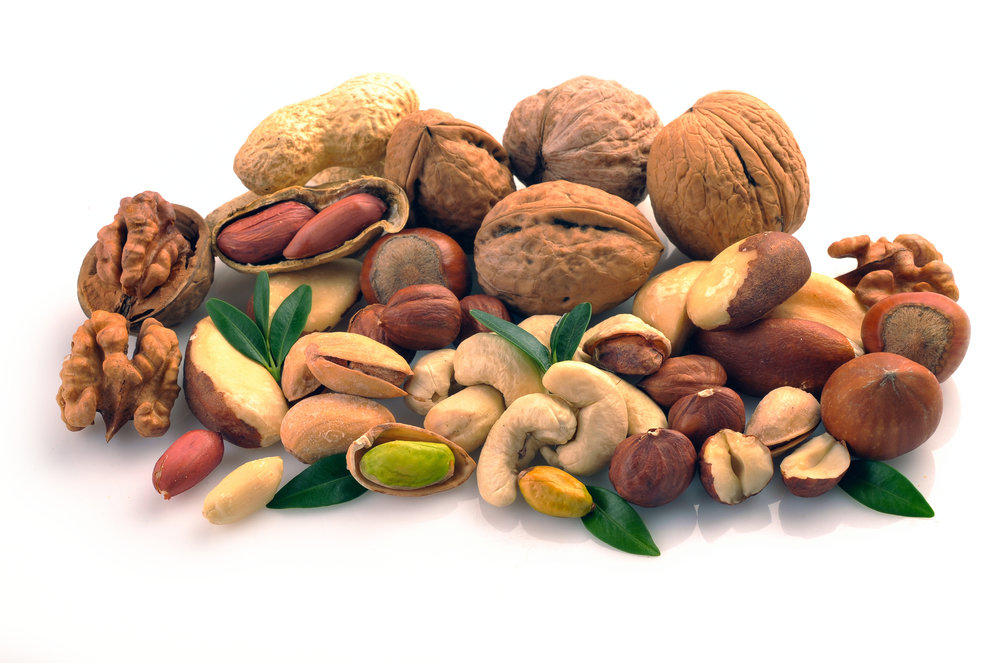 TEHRAN- According to the head of Trade Promotion organization of Iran, the country has exported $950 million of nuts during the first eight months of the present Iranian calendar Year (ended on November 21, 2017), Tasnim news agency reported.
Pistachio is the most important nut exported in the said time, Mojtaba Khosrotaj said.
"Exports of pistachio witnessed a 22 percent decrease in the first half of the current year (ended on September 22, 2017) in comparison to the previous year, but the drop has been compensated in the ninth Iranian calendar month Azar (November 22-December 21, 2017)," he added.
HJ/MA