Leader appoints Haj Ali Akbari as Friday prayer council chief
January 7, 2018 - 10:16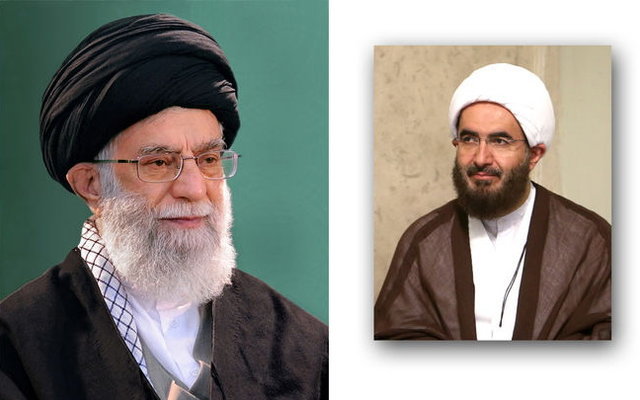 TEHRAN – The Leader of the Islamic Revolution Ayatollah Ali Khamenei has appointed Mohammad Javad Haj Ali Akbari as the new head of the Policy-Making Council of Friday Prayers.
In a decree on Saturday, the Leader thanked Reza Taqavi for serving as the head of the council for more than two decades, and replaced him with Haj Ali Akbari.
Ayatollah Khamenei also appointed Hashem Rasouli, Reza Taqavi, Ali Qazi Askar, Habibollah Qafouri, Abbas Ali Akhtar, Mohammad Jafari Gilani, Mahdi Khamoushi and Ali Shahcheraqi as the members of the council.
MH/PA